The Development Team at the North Shore Winter Club is pleased to offer individual skill development programs to players of all ages.
Private and Small Group Lessons
Private and Small Group Lessons provide players with a great opportunity to have specifically tailored instruction to promote rapid development toward individual training goals. Each lesson, or series of lessons, will focus on improving specific player weaknesses while providing a greater understanding of overall game-play and strategies.  For lessons with your favourite instructors, please contact them directly. For inquiries or any information regarding private lessons, please contact the NSWC Hockey Faculty.
Development Team
Aaron Wilbur
director of hockey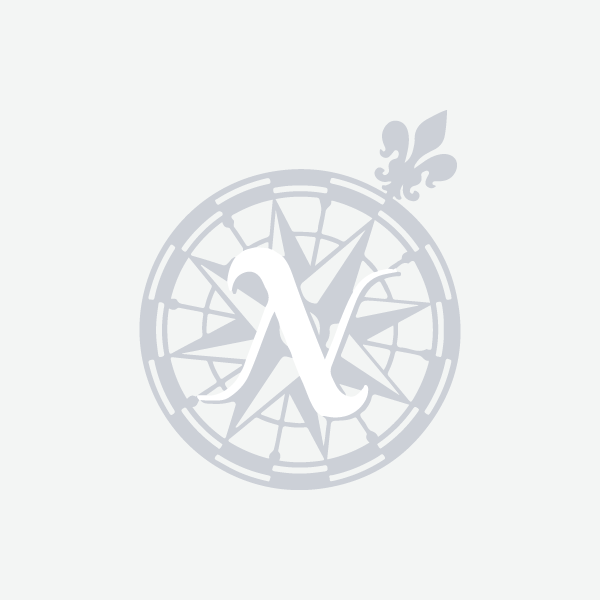 Aaron joins the NSWC from the Northwest Giants where he served as Head Coach for the past one and a half seasons. Aaron's coaching resume includes a BCHL championship as an assistant coach and recruiting coordinator with the Penticton Vees in 2008, a Keystone Cup (Western Canadian Championship) as head coach of the Richmond Sockeyes in 2013 and two years spent as the assistant coach of the UBC Mens Hockey program. In 2010, Aaron stepped down from UBC to found 'The Coaches Site', an online resource for hockey coaches and producers of TeamSnap Hockey Coaches Conference. He has also traveled extensively to China working on the development of grassroots hockey. In 2014 he produced a documentary on the growth of hockey in China in partnership with the Vancouver Canucks and has acted as the Canucks ambassador in China, overseeing Canucks hockey schools and development programs in China and Vancouver.
Bob McCuaig
manager of hockey administration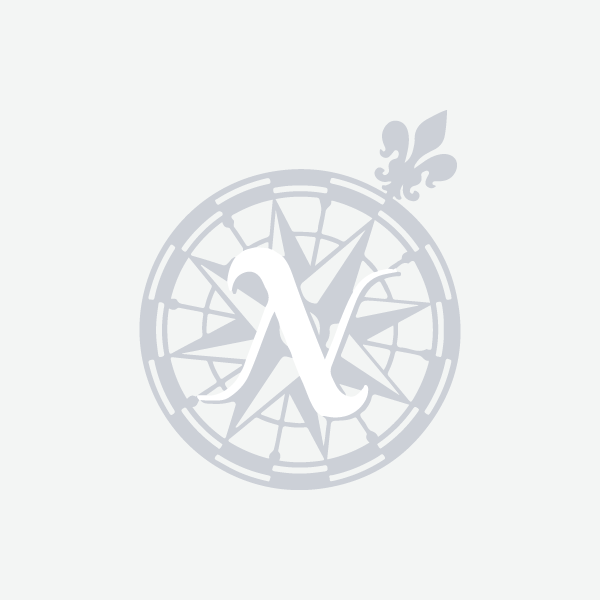 Bob has been working in the Hockey Faculty at North Shore Winter Club since February 2015.  Bob has been involved in coaching at every level of Minor Hockey for the past 17 years working with teams ranging from Atom right through to Major Midget with the Vancouver North East Chiefs.  For the past two seasons he has been the Head Coach of the North Vancouver Bantam A1 team.
Before joining NSWC Bob spent the past 10 years as Head of Athlete Development at Burnaby 8 Rinks as well as a Head Coach for the Hockey Canada Skills Academy out of Burnaby North.  Through is work as a skills coach Bob has helped to develop players at every level from first time on ice 5 year olds to current professional players.
Glenn Carnegie
technical advisor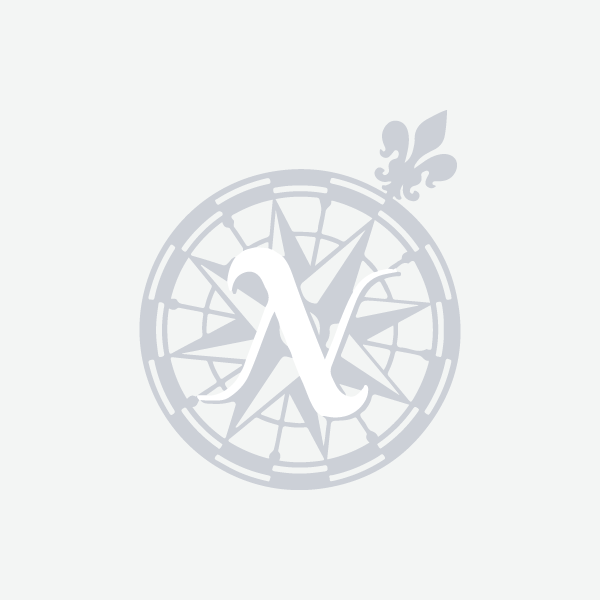 Glenn has been the skills coach for the Vancouver Canucks since 2009. He will be bringing a wealth of experience and knowledge in the field of player development. Prior to joining the Canucks, Glenn was the strength & conditioning coach of the team's AHL affiliate, the Manitoba Moose. A Winnipeg native, Glenn founded an on & off-ice development company following his playing career in Europe, and was instrumental in the development of several professional players from that area including Jonathan Toews (Chicago Blackhawks) and Travis Zajac (New Jersey Devils). In 2011, he was a member of the Canucks coaching staff that led the team to game of the Stanley Cup final.
Billy Coupland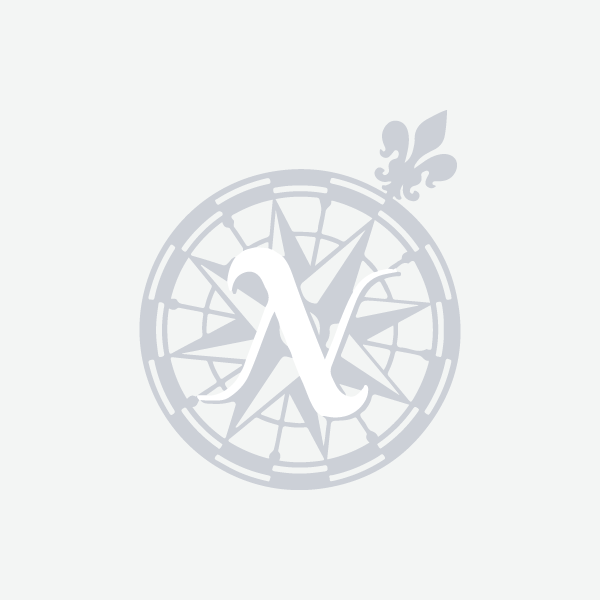 Billy Coupland first started coaching at the NSWC when he coached the Bantam AAA (now known as Bantam A1) back in 1996/97.  He has been a head coach of 12 teams at the club since 1996.  His teams have experienced a great deal of success over the years.  Here are some of the highlights:
2001 – Atom AAA (A1) – Greater Vancouver Champions.
2002 – Atom AAA (A1) – Greater Vancouver Champions.
2003 – PeeWee AAA (A1) – Quebec International PeeWee Tournament Champions.
2003 – PeeWee AAA (A1) – BC Provincial Champions.
2005 – Bantam AAA (A1) – BC Provincial Champions.
2005 – Bantam AAA (A1) – Western Canadian Champions
2006 – Midget AAA (A1) – BC Provincial Champions.
2007 – Major Midget Female AAA – BC Provincial Champions.
2007 – 2010 Tampa Bay Lightning (NHL) – Scouting and Player Development.
2012 – PeeWee A1 – BC Provincial Champions.
He has coached numerous players who are currently in the NHL, not limited to, but including: Martin Jones (San Jose Sharks), Kyle Turris (Ottawa Senators), Tyson Barrie (Colorado Avalanche), Morgan Rielly (Toronto Maple Leafs), Ryan Nugent-Hopkins (Edmonton Oilers), Evander Kane (Buffalo Sabres), Seth Jones (Columbus Blue Jackets), Nick Shore (Los Angeles Kings), and Troy Stecher (Vancouver Canucks).
Clint Colebourn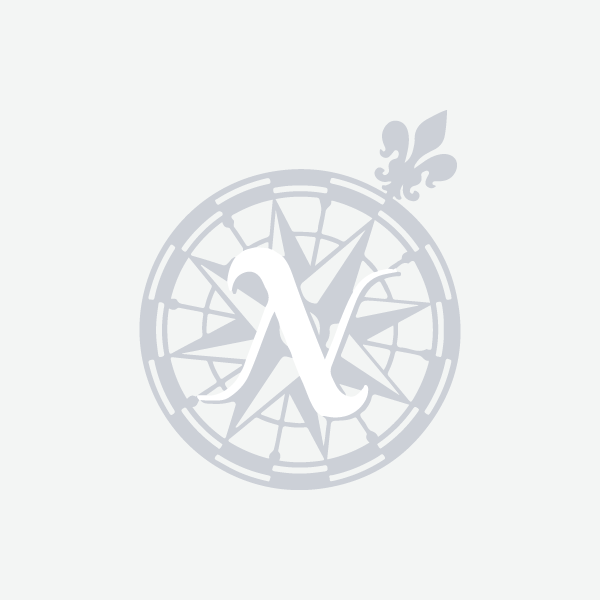 Clint began his minor hockey career at the North Shore Winter Club, eventually to graduate in bantam.  Clint was later then drafted by the Kamloops Blazers and later that year represented Team BC U16 at the Canadian Western Branch Cup.  Clint spent his midgets year playing for the BWC E15 academy and then would join the North West Giants the following two years.  During that time in midget Clint would attend the Kamloops Blazer main camps in the summer and would eventually suit up for them and play a few pre-season games.
Unfortunately, Clint ran into some serious injuries and had to put hockey aside and is now attending Capilano University taking his Business Administration Degree.  He will be transferring to Brock University in 2018 in which he will be taking their Sports Management Degree.  Clint is now devoted to help grow young hockey players and to provide any guidance that could possibly need.
Cole Todd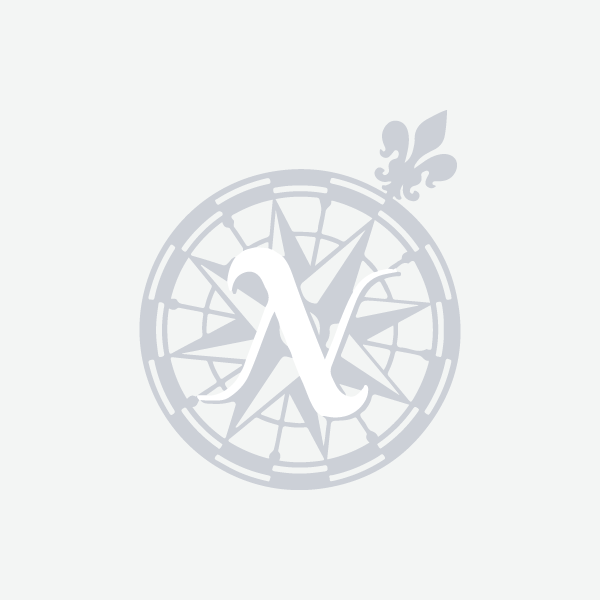 Cole is from North Vancouver, BC.  He attended Handsworth Secondary School and is now attending Capilano University studying Human Kinetics.
Cole grew up playing his entire minor hockey at NSWC.  He played in the BCMML for the North West Giants winning back-to-back league championships in 2012 and 2013. In 2013, he won the prestigious World Invitational Midget Macs Tournament.  Cole went on to play three seasons of Junior 'A' hockey for the Prince George Spruce Kings in the BCHL and the Fort McMurray Oil Barons in the AJHL.
Cole now dedicates his time to developing young hockey players at the NSWC and is a Consulting Associate with the Boston Management Group, which provides support for players with aspirations to play NCAA Hockey.
Jon Woodyard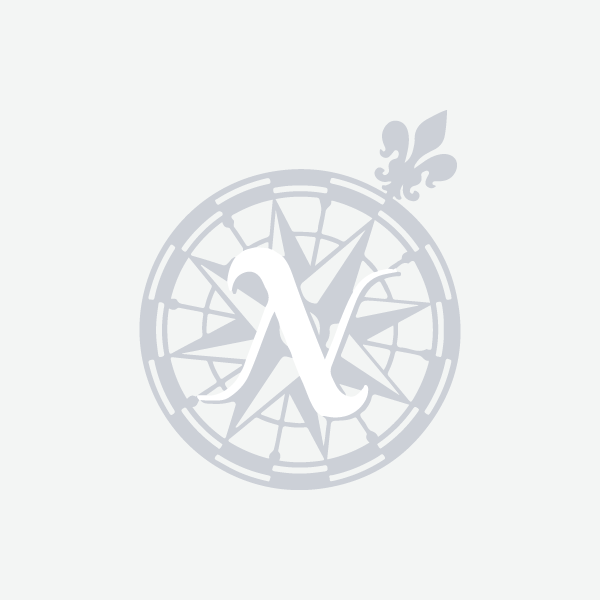 After finishing his junior hockey career in BC, Jon turned his attention to training and for the past 14 years has worked in player development.  He has trained players on and off the ice from minor, junior, college and professional levels.
In his sessions, he looks to find the skill limit in a particular area and push beyond it using drill progressions that get players to reach their next level.  Enhancing skating stability and fluidity through assessment and adjustment allows players in session to push the speed of game specific movements while maintaining puck control and peripheral vision.  He often uses the aid of video to give players visual feedback of what they are doing and the changes they are trying to make.
He also specializes in puck skills and has developed a system of enhancing puck feel, puck-handling speed, range of motion, as well as step by step instructions of evasive maneuvers and fakes that can be applied and developed for various situations.
Aware that not everyone learns the same way, Jon also works to understand what motivates and generates passion for the individual player to engage them in their own learning process.  He sees passion and enthusiasm combined with a players understanding of how they learn as key ingredients to the development process.  He hopes to create an environment where a player has learned how they learn, and loves doing it.
Karen Kos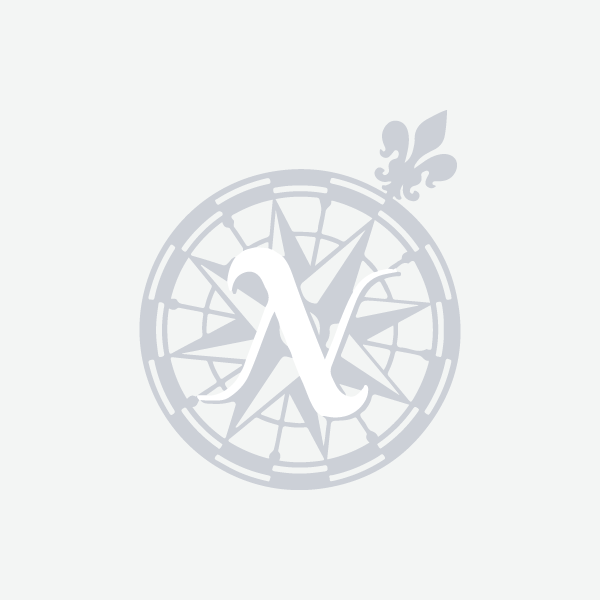 bhk (ubc), ma (queen's university)
For the past 22 years Karen Kos has owned and operated her own Technical Skating business, overseeing program development working with players from the minor, junior, collegiate and professional hockey ranks.
Her approach to technical power skating is unlike any other skating programs in that she applies her extensive educational background and expertise in the field of Biomechanics to develop strong skating technique in her students. Throughout her sessions, players will gain understanding as to how to move their body efficiently and effortlessly across the ice through implementing key concepts which maximize overall body movement, footspeed and power. Specific emphasis is placed on breaking down, rebuilding, and fine tuning players' skating techniques, utilizing core principles of biomechanics. With this scientific approach to skating, these hockey specific sessions ensure players develop superior skills on a much higher level and at a faster pace. Karen's unique style, quality of instruction and passion for improving players skating skills brings out the best in all her students in a fun and energetic learning environment.
Karen's knowledge, reputation and work ethic has placed her in high demand with many minor hockey associations, hockey academies and a variety of hockey schools in the lower mainland.
Currently, Karen is the high performance skating coach at the NSWC as well as the power skating coach for the Prince George Cougars (WHL), the North Vancouver Wolfpack (PJHL), the Vancouver Northwest Giants, Greater Vancouver Canadians and Cariboo Cougars of the BCMML and BWC's Elite 15, and U 18 Prep Academy teams of the CSSHL.
Kris Lazaruk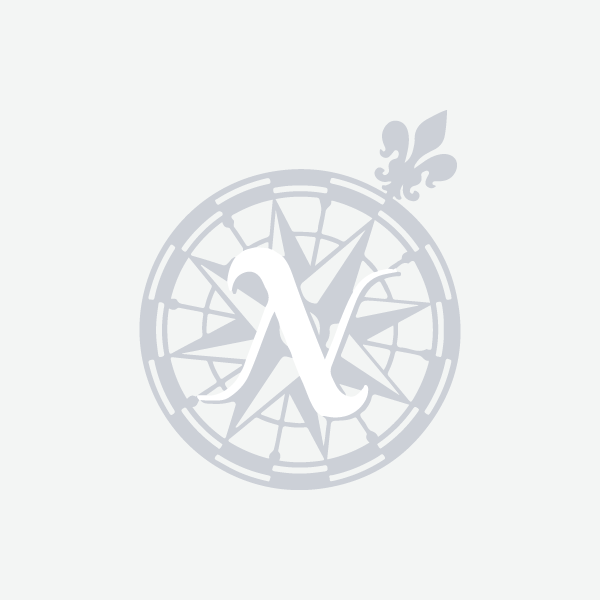 Kris played 4 years in the Western Hockey League with the Kootenay Ice & Kelowna Rockets. During his junior career Kris had the privilege of representing his country at the IIHF World Under 18 Championships in Sweden. He then spent the next 5 years as a student athlete for the University of Calgary Dinos where he was a CIS award winning goaltender.  Kris recently finished up his goaltending career playing professionally with the Colorado Eagles, proud affiliate of the Colorado Avalanche.
Being a student of the game, Kris understands the fundamentals necessary to excel. With over 10 years of coaching experience with Atom, Peewee, Bantam, Midget, and Junior aged players, Kris recognizes how crucial goaltending development is to become a top prospect at the next level.
Luke Kasteel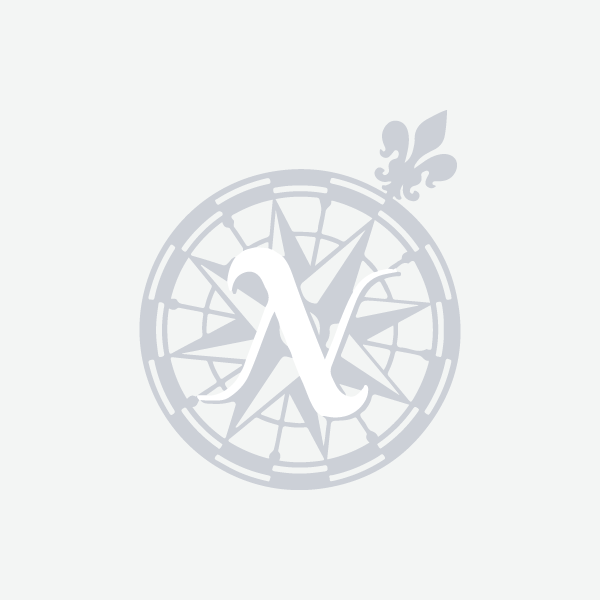 Luke recently retired from playing minor professional hockey.  His hockey has taken him all over North America where he has learned from many different coaches at the pro and junior levels.  His pro career included stops in New York, Oklahoma, Louisiana and Mississippi.  He grew up in North Vancouver and has been very involved with coaching through the years.  Luke now works in Finance and runs a hockey development company called Lightsteel Hockey on the side.  He has over five years of coaching experience on and off the ice that includes running his own high performance development program at Hollyburn (Midget AAA) and running practices focused on skill development for Hockey Performance Centre spring teams and summer camps.  He has extensive knowledge in developing skill, he enjoys teaching motivated athletes and he knows what it takes to make the next level.
Mats Lindgren
Matt Korchmar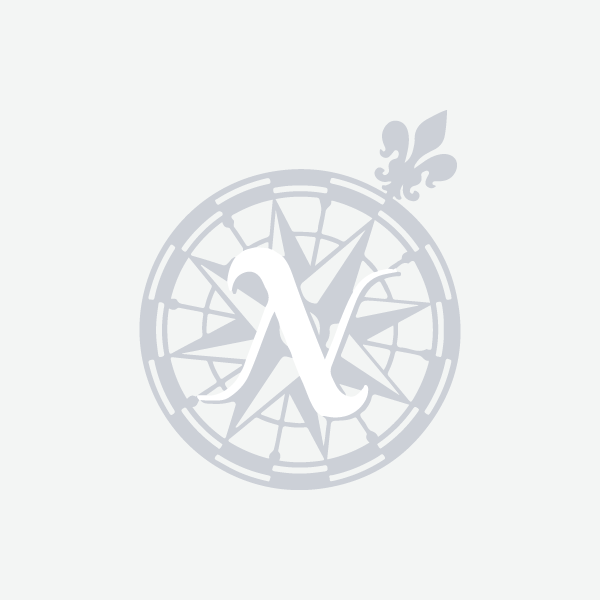 Matt played three years of Jr. A Hockey in Canada where he was awarded team MVP and Playoff MVP.  He finished his career at the Alberta Junior hockey league Championship final.
Matt was forced to give up his opportunity to play NCAA after experiencing a career ending injury.  This has allowed him to bring his experience and passion for development to goaltenders across British Columbia.
With 10 years of goaltending instruction experience, combined with his dedication and love for developing goaltenders at all ages, Matt has quickly established himself as one of the elite goalie coaches in British Columbia.  Matt has worked closely with NHL and WHL goalie coaches, which gives him a wide range of new technical knowledge and a professional mind-set.
Matt is currently the Goaltending Coach for the MML North East Chiefs, he also previously coached for the BCHL Alberni Valley Bulldogs where they won the Island Conference.  Matt also works yearly with the Okanagan Hockey School/Academy.
Matt continues to work on a daily basis with goalies at the Bantam, Major Midget, Junior A, WHL, NCAA and Pro levels.  Matt and Sean Murray work together at the North Shore Winter Club and continue to find yearly success with our goaltenders moving onto the next level.
Sam Huston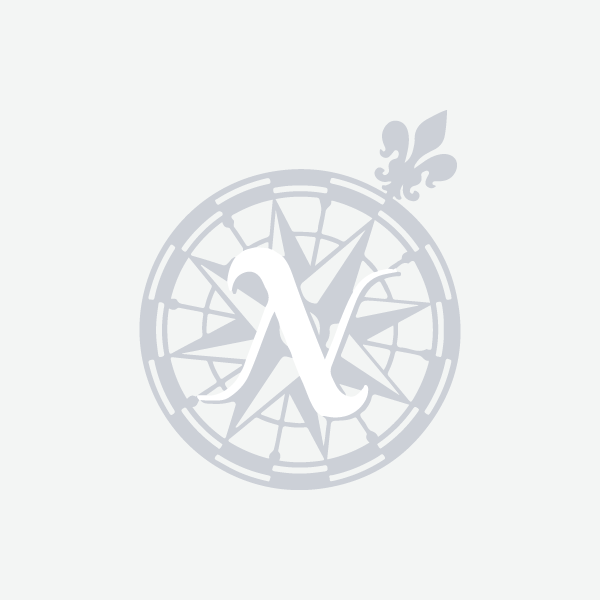 After playing minor hockey at the North Shore Winter Club, Sam moved on to the British Columbia Hockey League (BCHL) and the Western Hockey League (WHL).  Sam developed not only his goaltending skills, but also his knowledge of the game of hockey.  He has now transferred his experience, skills, knowledge, and dedication to the disciplines of coaching and training. Sam specializes in player development both on and off the ice.
Sean Murray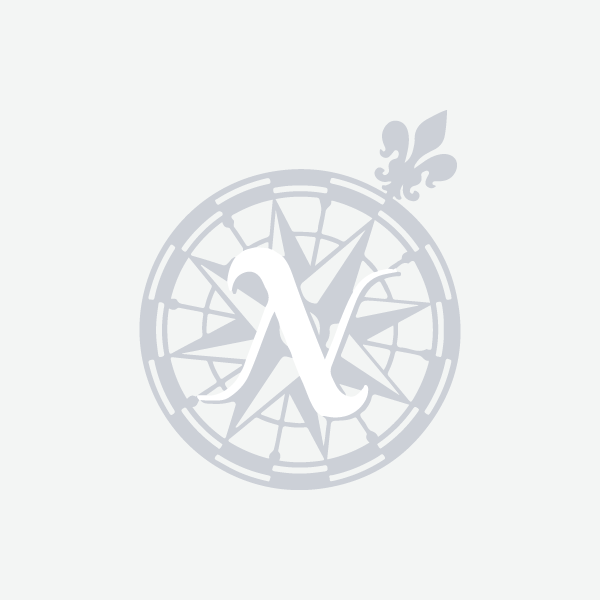 Sean has been coaching goaltenders since 1995.  Sean is the owner of BC's number 1 goalie school, Pro-Formance Goalie Schools.  Sean has coached many years in the WHL including being the GC when the Vancouver Giants won the Memorial Cup in 2007.  Along with being NSWC goalie coach, Sean is currently the goalie coach for PG Cougars (WHL), PG Spruce Kings and Langley Rivermen (BCHL); NW Giants, Greater Vancouver Canadians, Cariboo Cougars (BCMML).
Victor Kraatz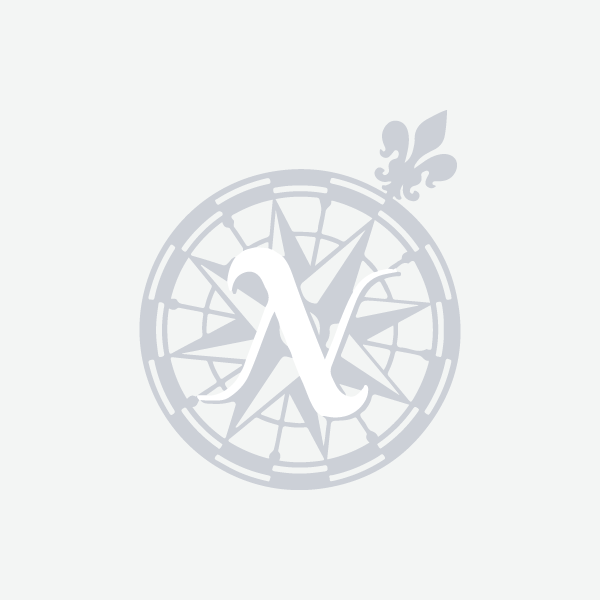 Victor Kraatz is a hockey-specific skating instructor.  He is level 3 certified by the Canadian National Coaching Certification Program (NCCP 3), a registered Hockey Canada coach and a Skate Canada certified CanPowerSkate instructor.
Victor teaches advanced stride mechanics with a focus on technique and body composition.  His technique is based on over 30 years of international, world and Olympic success.  He works with various minor hockey associations in the lower mainland and trains players of all ages and levels ranging from developmental levels to high school athletes and players in WHL, NCAA, KHL & NHL.