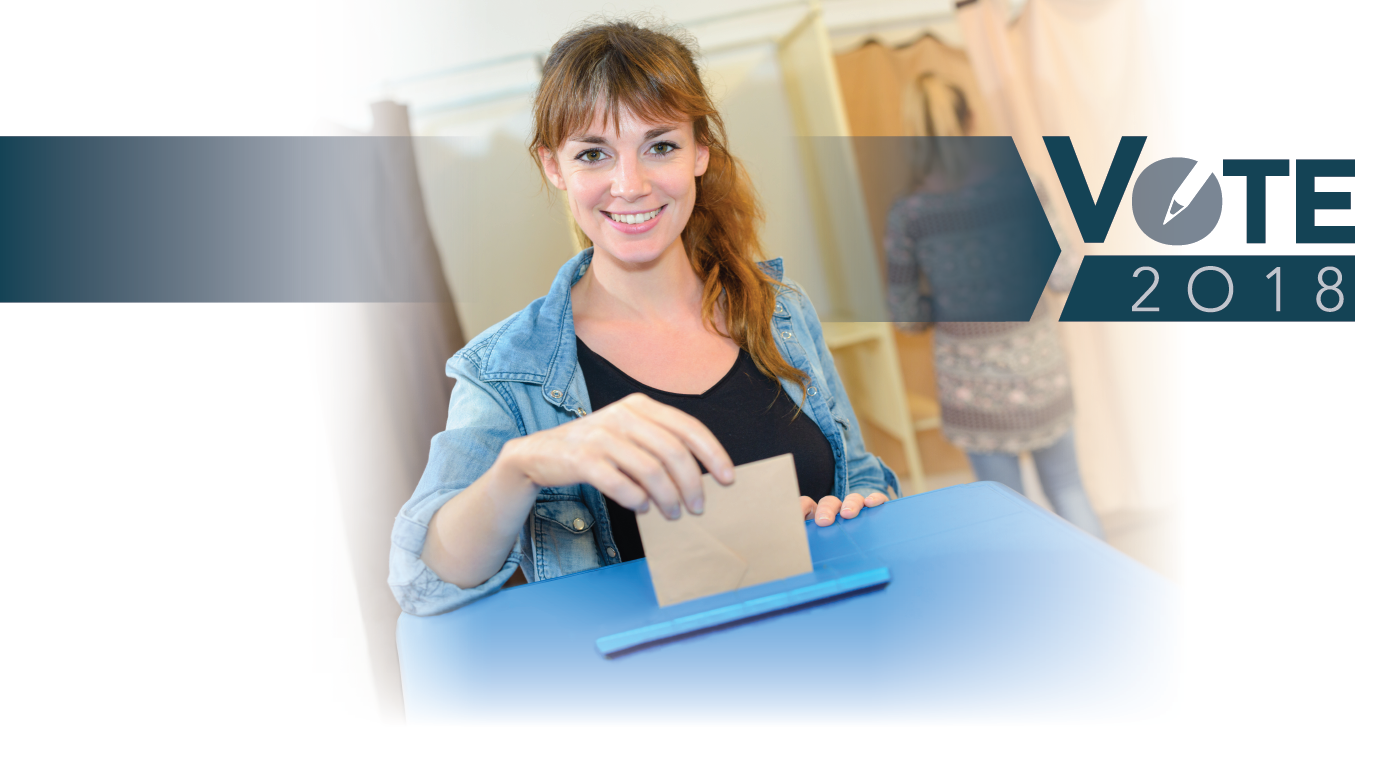 Dear Members,
The day to vote is almost here!  Please see the list of District of North Vancouver electoral candidates:
For Mayor:
For Council:
Back, Jordan
Parekh, Sameer
Findlay, Linda
Elliott, Mark
Hicks, Robin
Bond, Mathew
VOTING DAY IS TOMORROW, Saturday October 20th from 8:00am until 8:00pm.
The Club will be hosting a Meet & Greet this evening, Friday October 19th, from 5:00pm until 7:00pm to give the Members an opportunity to meet some of the electoral candidates.
REMINDER: We have a Land Exchange Agreement signed with Darwin Properties and Tsleil Waututh Nation to move to the proposed Innovation District off Dollarton Highway.  However, without rezoning by the DNV Council, the deal will likely die.  This is why we need our Members (and their friends and family) to consider voting for candidates that support both the Innovation District and the rezoning.
The electoral candidates on our recommended list have all stated they support the NSWC relocation.  This is why it is so important for us to get as many votes for these candidates as possible.  We have nearly 800 DNV voting Members and if we all vote, we will make a difference.
Please, please vote, and consider voting for our recommended candidates. If you have any questions, please feel free to reach out to Joanna Hayes at 778-588-9485 or myself at 604-671-9655 with any questions.
Sincerely,
Jay Frezell | Board President