Cammi Granato NSWC Invitational – February 14-17, 2020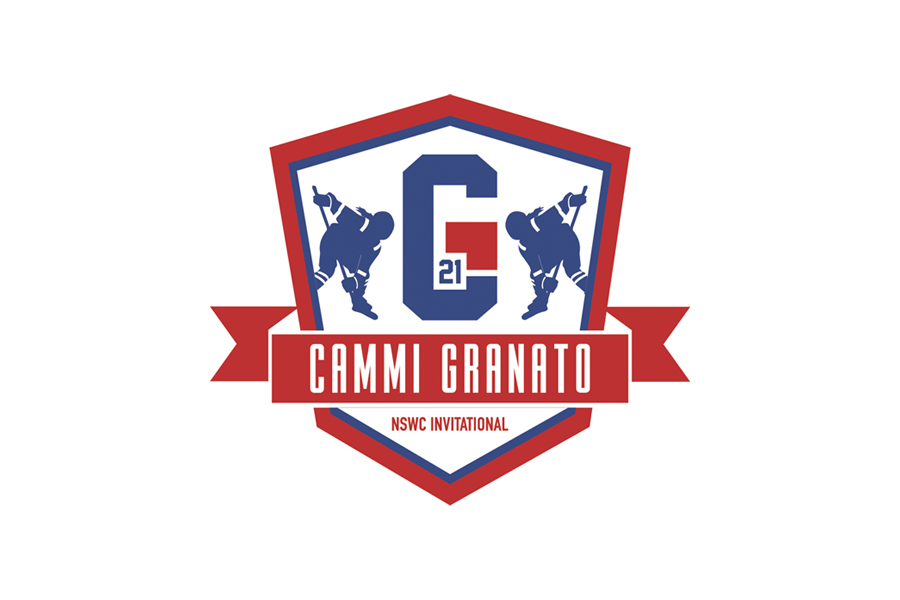 Cammi Granato Invitational Tournament Schedule
Congrats to all our 2020 Cammi Granato participants! It was an awesome weekend filled with exciting, action packed games! We also included a very entertaining Skills Competition and a Banquet, sponsored by FlipGive!
Congrats to the following teams on winning their division!
Atom: NSWC Atom C1
Peewee Rec: Vancouver Peewee C1
Peewee A: Lethbridge Peewee A
2021 Cammi Granato Invitational: February 12 – 15.