Elected Board of Directors 2018 – 2019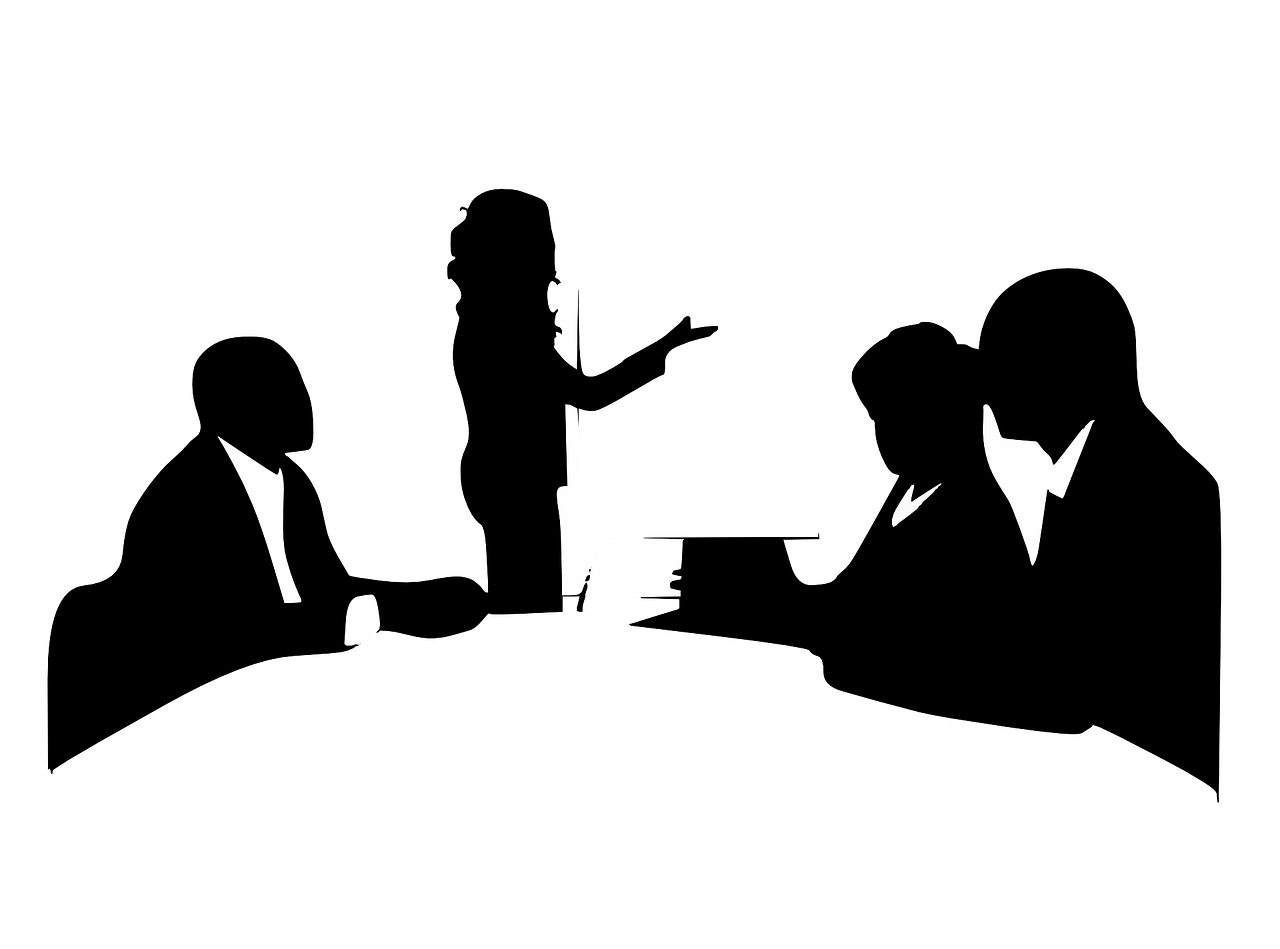 Dear Members,
On October 25, 2018, we held our Annual Club AGM.  We would like to sincerely thank all that were able to make it out to the meeting.  If you were unable to attend, please be sure to take a look at the materials presented, below.
At the AGM, three newly elected Board of Directors were announced.  The new online election process was utilized for the first time and we are pleased to share that over 43% of the voting Members participated.  This new process started 5 days prior to the AGM, with the polls closing after the start of the AGM.
There were three positions vacant with five nominees put forward by the Nominating committee.  We are very pleased to announce that the Members elected to the Board of Directors are:
Doug Bell
Malcolm MacKillop
James Cronk – Returning Board of Director
Congratulations to you all and thank you to Elaine Baxter and Brendan Payne for also running.  It was great to see that we had more people running than seats available.
Volunteers play an extremely important role at our Club and we are always in need of more.  If you have any interest in becoming a volunteer, please do not hesitate to reach out to volunteer@nswc.ca.
Thank you,
Jay Frezell | Board President