Important Voting Information for Board of Directors 2018 – 2019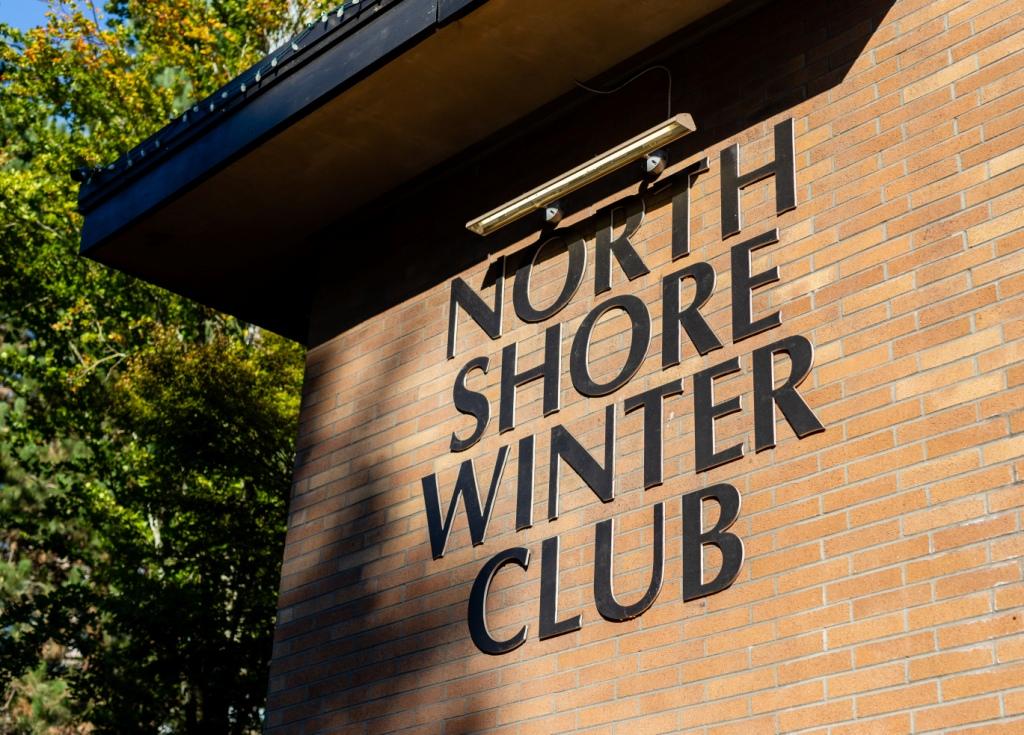 Dear Members,
On October 25th at 7:00pm, the Club will hold its Annual General Meeting. This year the voting for the 3 open positions on the Board of Directors is being conducted electronically. There will be NO ballot voting at the Annual General Meeting for the Board of Directors.
Five Members have been nominated for election to the Board of Directors by the Nominating Committee. No other nominations were received and the period for nominations is now closed. Each Member entitled to vote may select up to three candidates from the slate provided.
Voting for Directors is now open. Directions to how to vote electronically are contained in the voting  email. This email has been sent to the primary account holder's email account.  There is one vote per Membership for those Members who are in good standing and hold Full (single, couple or family), Senior Full or Corporate Memberships. Voting will remain open until 7:30pm on October 25, 2018.
The vote on any question arising, other than the election of Directors, shall take place at the October 25th meeting. Votes at the meeting may be cast personally or by proxy.
Trial and Social Members are not permitted to vote but are welcome to attend the meeting.
All information including financials, minutes from past years and forms can be found on the Club's website. Click HERE for this information.
Thank you,
Jay Frezell | President and Board Chair