NSWC & Darwin finalize Land Exchange Agreement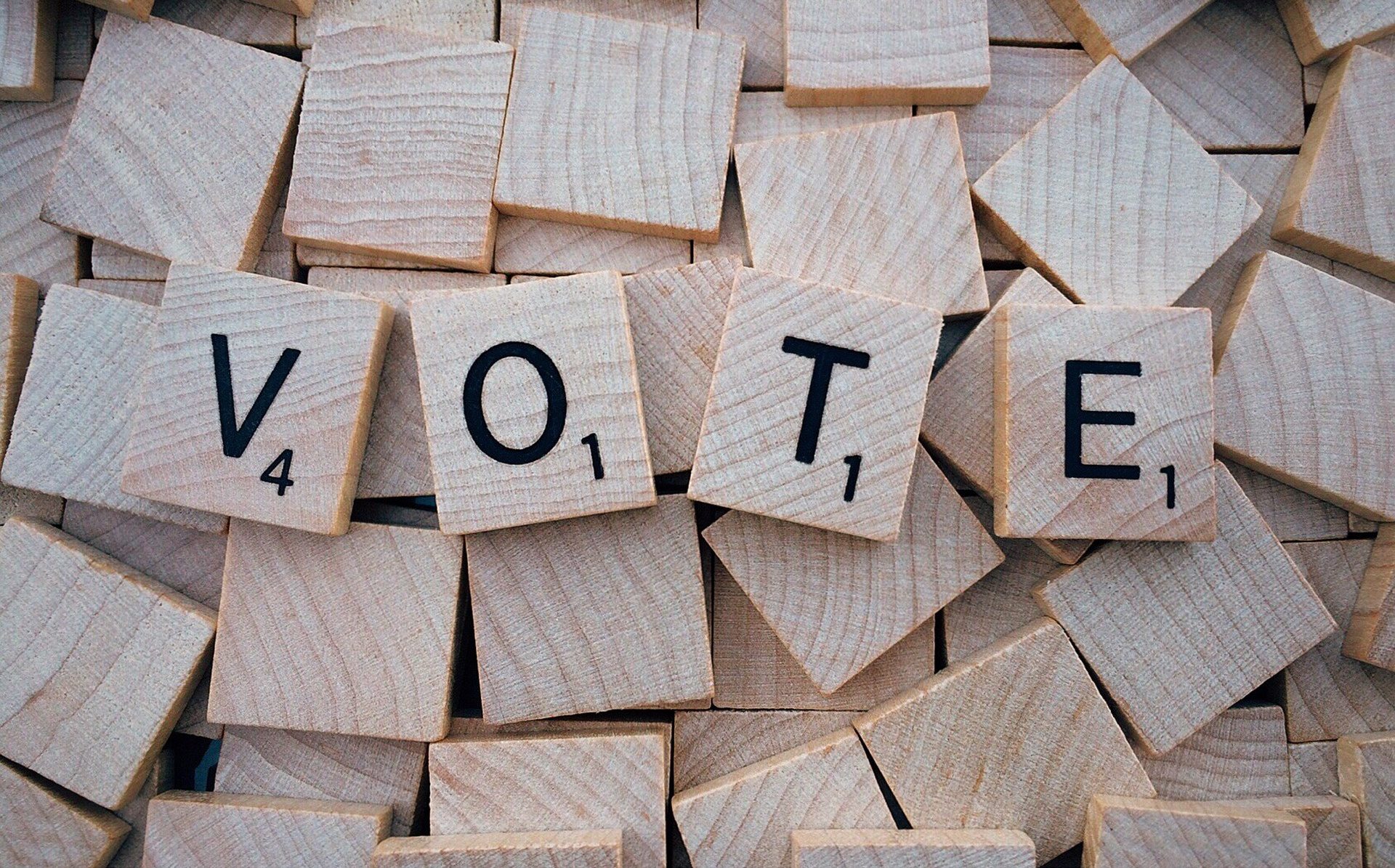 Dear Members,
I am very pleased to announce that we have finalized and signed the Land Exchange Agreement with Darwin Properties & Tsleil Waututh Nation. This was the one of many important steps in trying to secure a successful relocation of the North Shore Winter Club.
There was a great amount of time and effort put in by our Steering Committee, Legal and Owner Representatives to help ensure a good and fair agreement for the NSWC. I would like to sincerely thank all those involved for their time and commitment on behalf of the Club!
This would also not be possible without a great development partner and I would thank the Darwin Properties & Tsleil Waututh Nation team for their efforts and support.
IMPORTANT
While this was a significant hurdle, it was just one of several to come, AND without the rezoning of our current lands by the District of North Vancouver, it will be all for naught.  That is correct, without support from the new DNV Council we will NOT BE MOVING and there will be no new Club.
This is why it is extremely important that all of our roughly 800 DNV voting members must part take in next month's municipal election and vote for candidates who would be supportive of helping ensure a 60 year non-profit family club as a sustainable future on the North Shore.
We have started and will continue meeting with the various Mayor and Councilor candidates over the next couple weeks. We will send updates to the Membership over the next few weeks leading up to the election on October 20th, but we encourage all to reach out to the candidates and get active in this year's election.
800 votes is a significant number in a municipal election, and if we work together we can have a positive impact on our future. Please do get active and ensure your vote is used this year, because if you don't, it is very likely that the new Club we so desperately need, (and 94% voted for) will not happen.
Stay tuned, a list of supportive Mayor and Councilors candidates to come soon…..
Sincerely,
Jay Frezell
NSWC Board Chair & President