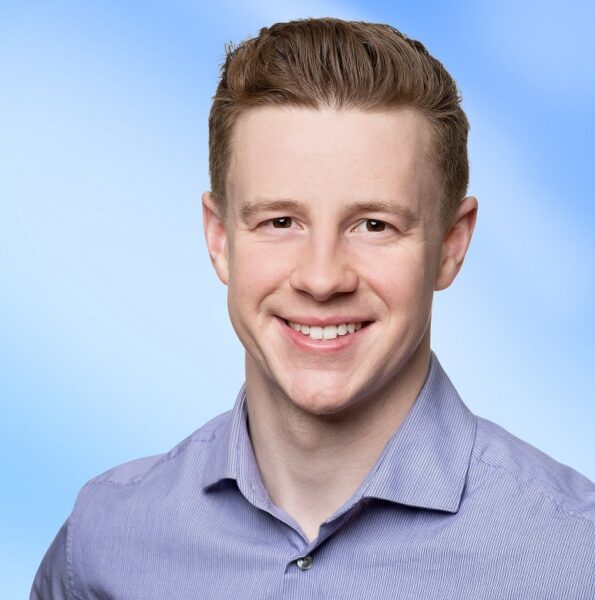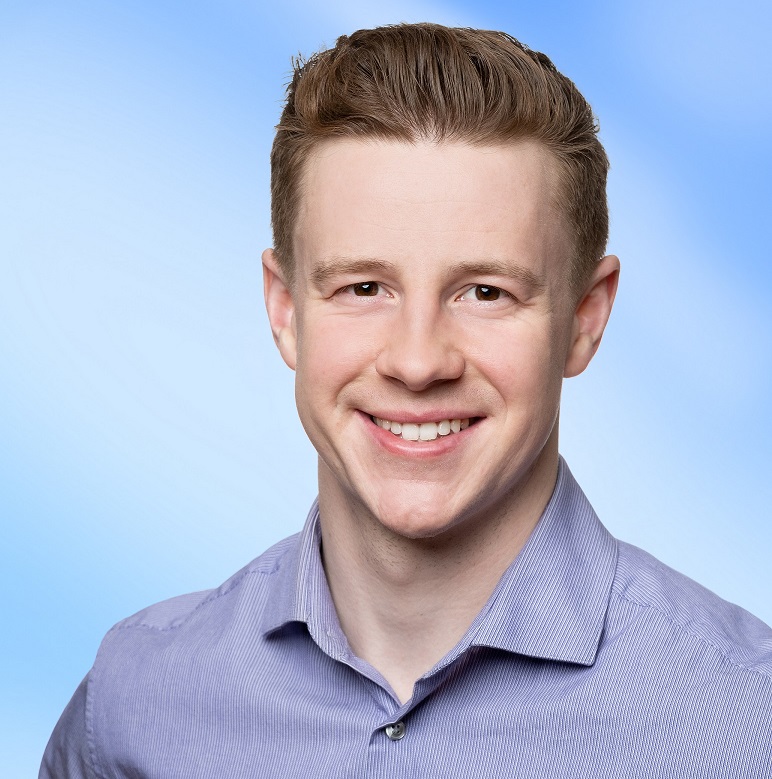 Evan Richardson
Interim Director of Hockey
Evan grew up playing his minor hockey in Nanaimo, BC, on Vancouver Island. Following his minor hockey career, he went on to the BC Major Midget League, where he led the league in scoring, He then moved on to play 3 years in the BCHL, where he spent 1 year in Victoria and 2 years in Powell River. During that time, he won 1 World Junior Championship Gold medal in 2012, and 1 Silver Medal in 2013. Evan then went on to play his freshman season of NCAA Div 1 college hockey at Boston College, before transferring to finish his final 3 years at the University of Connecticut.
After his NCAA career, Evan then went on to play 3 professional seasons in the ECHL (Tulsa Oilers), England (EIHL), and France (Ligue Magnus).
Evan has now taken on the role of Hockey Coordinator at the NSWC, and wants to help as many players as he can achieve their highest levels of success, not only in hockey, but in life. His biggest strengths as a player were his passion for the game, and his skating, which he plans to share and help improve on everyone he meets and works with while on the ice.