Jordan Moore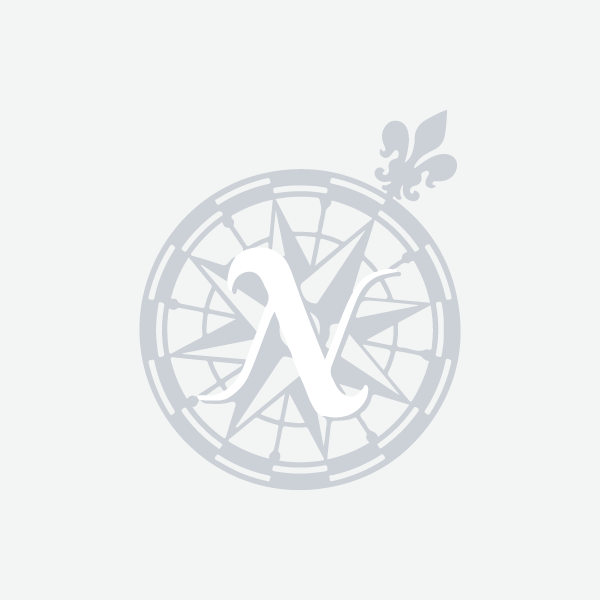 Jordan Moore
Head Coach
Favourite stroke: Butterfly and backstroke
Best swimming memories: The first time I won gold at the BCSSA provincials in 100m backstroke at age 13 was a huge highlight. It was my first time medalling at a provincial meet. The first time one of the swimmers I coached made provincials was also a huge highlight. I love the community of summer swimming and how sport has the ability to teach you not only physical skills but life skills (eg. hard work and discipline) as well.
Favourite hobby: Exercise of any kind! Currently I'm addicted to Crossfit but try to do as many activities as I can. I also love reading and have more books than I have shelves for.
Non-coaching life: Right now I'm training for the CanWest Games this July and am finishing some prerequisites for the Bachelor of Education program starting in the fall (my second degree!). I also do personal training on the side when I have the time.