4 Months Summer Membership At The North Shore Winter Club From May 1st, 2019 Through To August 31st 2019.
The NSWC Summer Membership is a specific opportunity allowing families to have a membership for four months, from May 1st, 2019 through August 31st, 2019.  Summer Members are granted full access to the Club and can participate in any programs and activities at preferred member rates.  The $1,000 value of the entrance fee can be credited towards Full Membership within five years.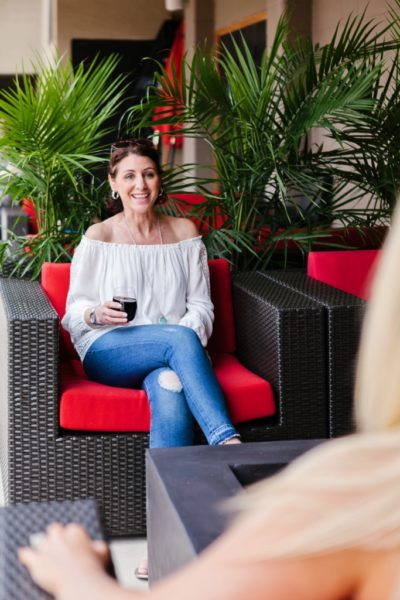 VALUE
The $1,000 + GST entrance fee is non-refundable and must be paid prior to June 1st, 2019.
Monthly Family dues are payable per month & applicable Activity Fees.
BENEFITS
Talented tennis coaching staff with four outdoor courts and seven indoor courts, as well as two squash and two racquetball courts. Access to tennis leagues, ladders, socials, and tournaments.
Free access to the inviting outdoor pool, which includes a dive tank and wading pool, as well as summer activities, swimming lessons, and the Marlins Swim Team.
Free, full access to the fitness center and the opportunity to register for value-added personal and group training programs and fitness classes.
Summer, professional day, and holiday kid's camps, including hockey, tennis, and multi sport camps to keep your children entertained
Hockey programs and development with our world-class coaching staff, as well as plenty of open ice time on our sheets of ice. Access to summer hockey schools.
Parties, BBQs, and exciting social events on the Tiki Deck, in the Lounge, and in the Club Café.
60 years of tradition in a safe, friendly, environment for the entire family.
CONTACT SALES@NSWC.CA FOR MORE INFORMATION, TO BOOK A TOUR, OR TO APPLY FOR SUMMER MEMBERSHIP NOW.