The NSWC has helped develop many talented hockey players over the years and continues to do so today.  We are proud of our Alumni's accomplishments, and happy to be able to offer access to the NSWC with the Active Alumni Program.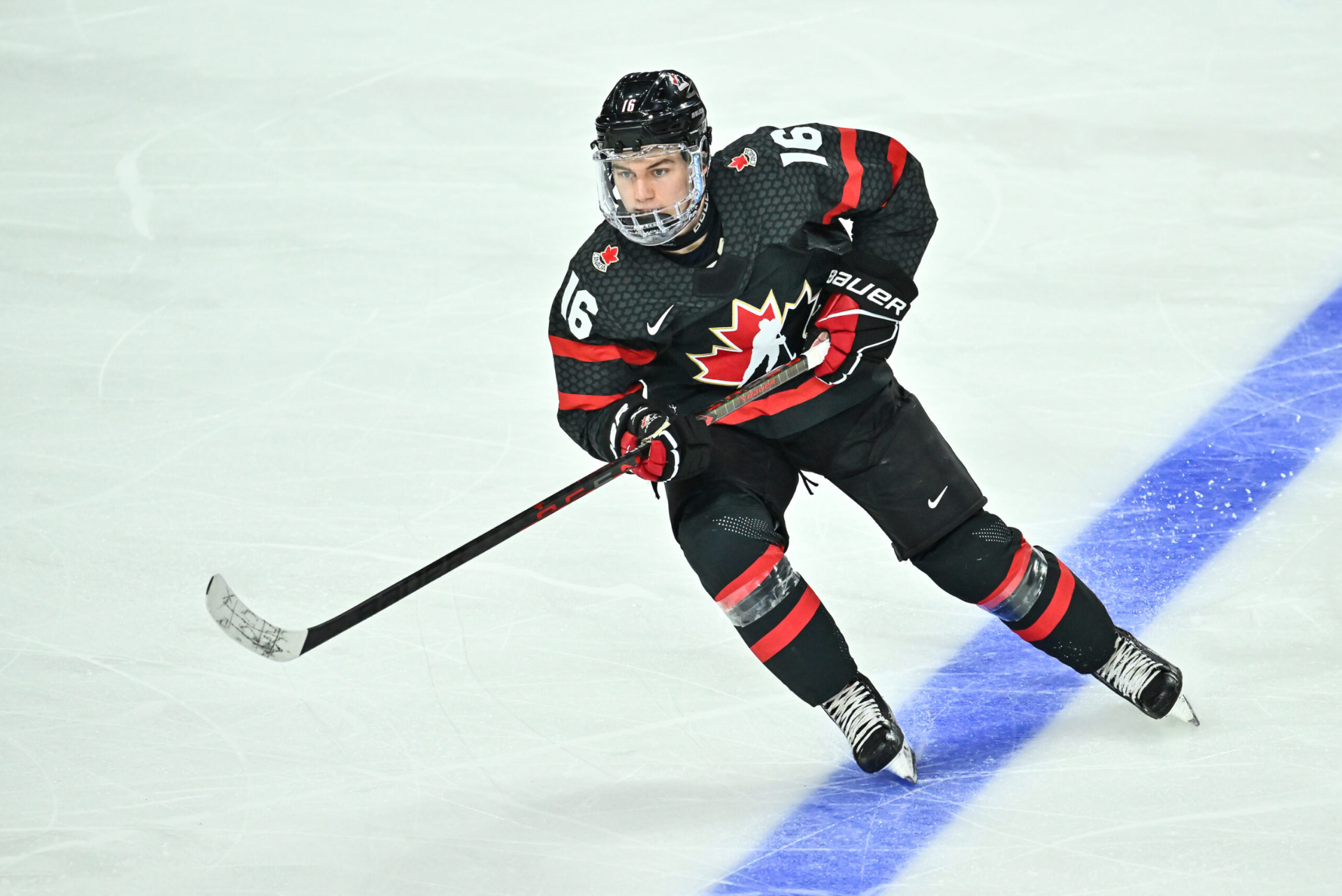 Connor Bedard
Round 1, Pick 1, 2023 NHL Entry Draft
Position: Forward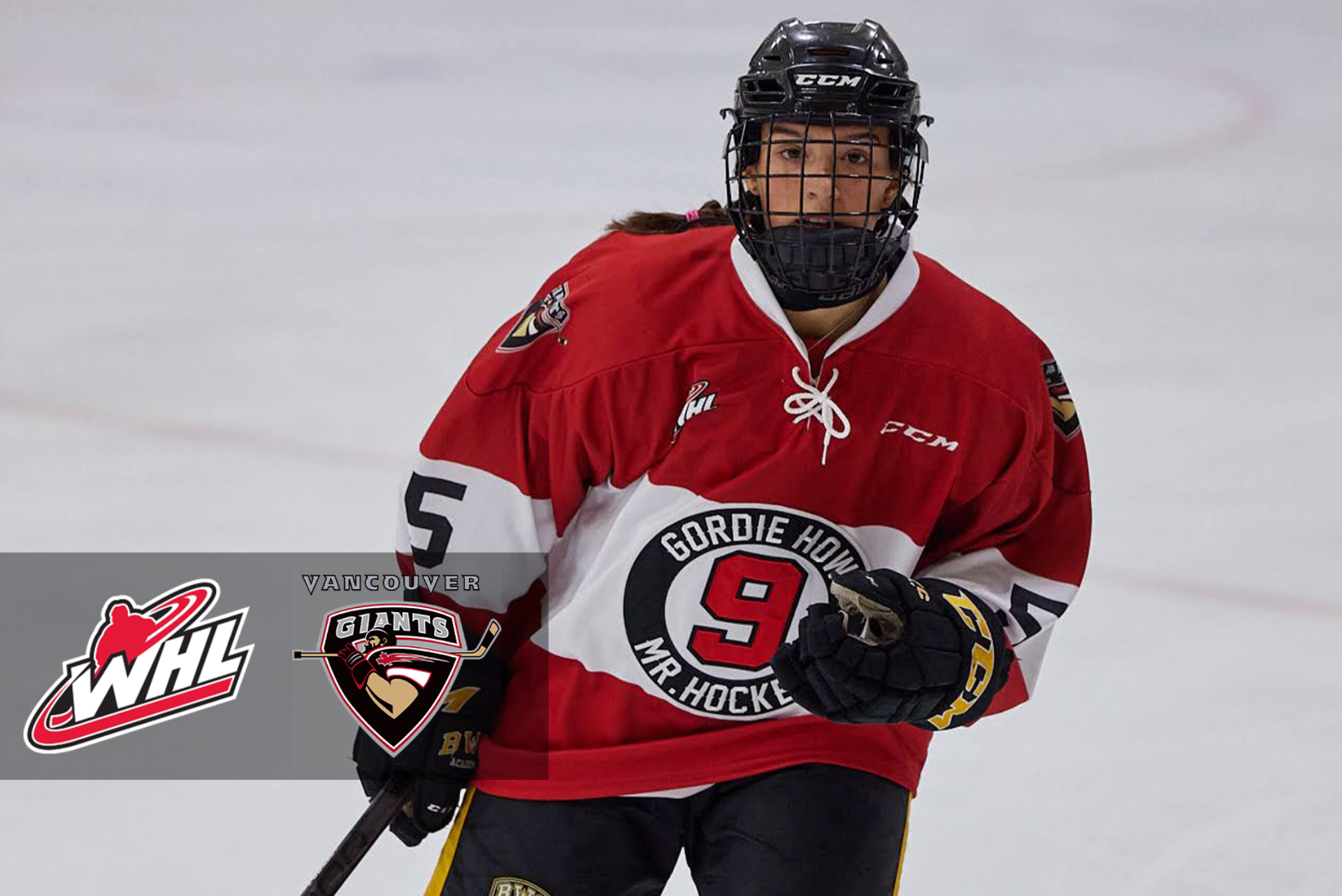 Chloe Primerano
First female skater to be selected in the Canadian Hockey League Prospects Draft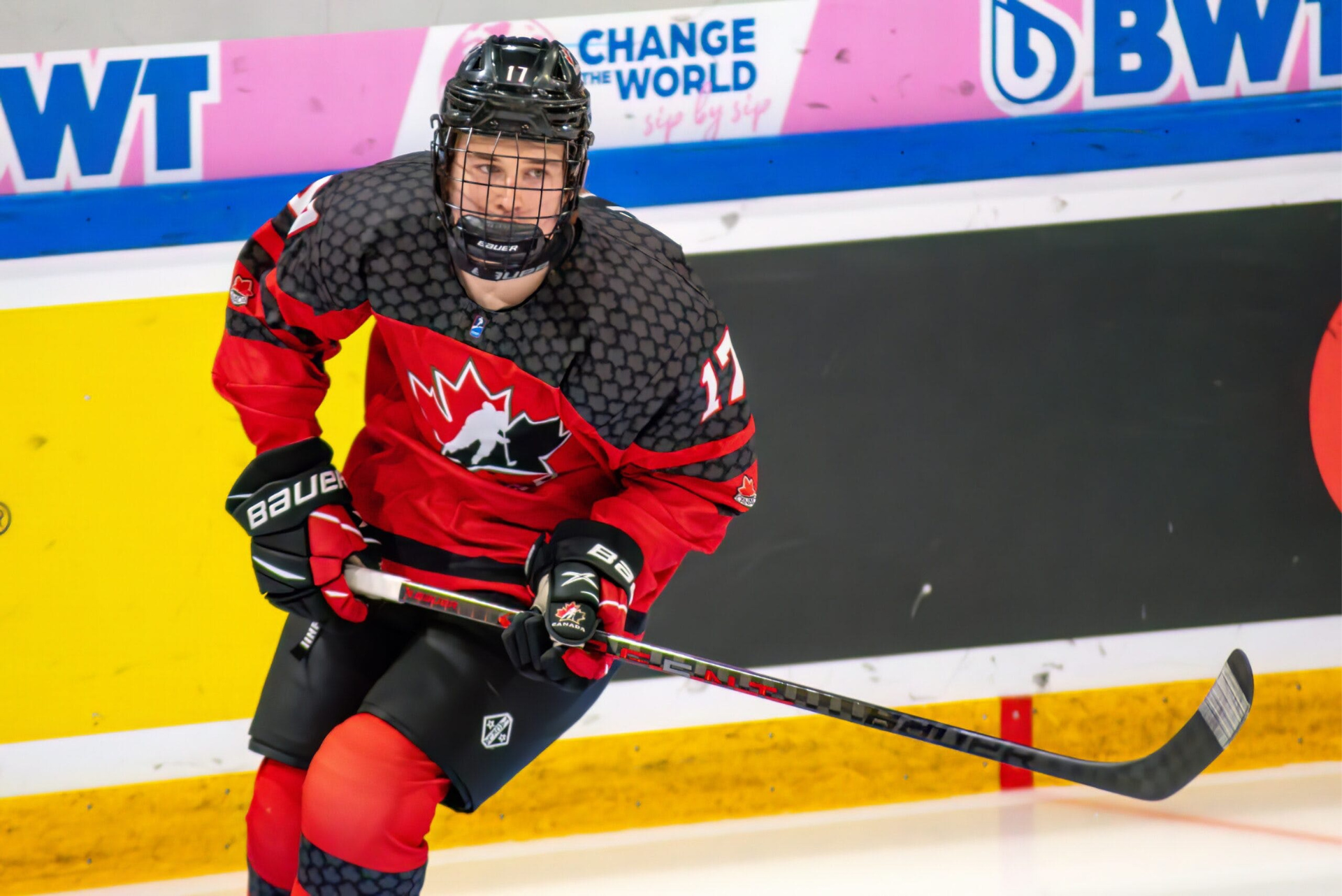 Macklin Celebrini
2023-2024 NCAA Boston University
Position: Forward
This program is offered from March to August annually, and has been developed in order to maintain professional training relationships with athletes who have worked through the grass roots of their sport at the NSWC and who are now playing at a higher level than the Club offers, en-route to a pro-career or post-secondary education.
ELIGIBLE PLAYERS:
Players must have played minor hockey at the NSWC and be carded as Junior A (or above) in the most recent season.
PROGRAM DETAILS:
-Program includes access to the ice at designated times as well as access to the following: High Performance Training Studios & Fitness Centre, Private Instruction, Shooting Lanes, Outdoor Pool, and programming at the applicable membership rates.
-Alumni are asked to give back and volunteer their time at Minor Hockey events in the summer, as on ice program instructors, or by participating in the annual Spring Golf Classic.
CONTACT:
To apply for the Active Alumni Program or for additional information, please contact:
Evan Richardson at erichardson@nswc.ca
The Athletic wrote an article about the NSWC and the value that Open Hockey brings to overall development. Many NSWC Alumni, including Connor Bedard, are interviewed about what Open Hockey provided them in their early career.

VIEW ARTICLE HERE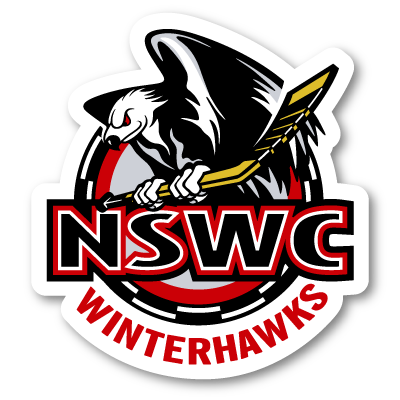 Learn more about our hockey facilities and enquire about our membership options.