Our tennis facility is one of the best kept secrets on the North Shore. We have seven indoor courts and four outdoor rooftop courts that provide an incredible view of the North Shore Mountains. We also host two squash courts and two racquetball courts for Members to drop in and play at any time.
Whether you're brand new to tennis or you just want to perfect your serve, a private or semi-private lesson with one of our experienced tennis professionals might be exactly what your game needs. Our coaching team has an unparalleled commitment to the people they work with and is driven by a deep passion for the sport based on knowledge and experience.
We also offer year-round tournaments and social mixers for adults and juniors. Court availability is not an issue at the Club, you can always find a court to play your game!
Racquets Staff
Fabio Walker
director of tennis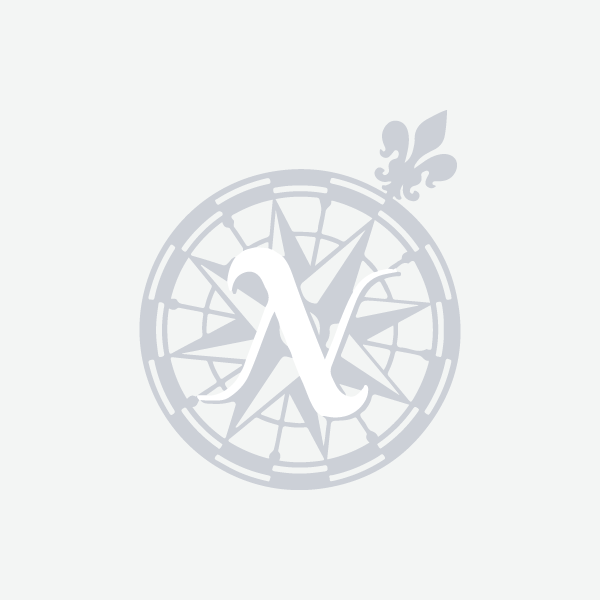 Texas Tech University Tennis Team Captain 1988 – 1992
Canadian #1 Junior 1986 – 1988
4 Junior National Championship Titles
Gold Medal 1989 Canada Games
Competed for Canada and played internationally including French Open US Open and Wimbledon
Head Tennis Pro at Richmond Country Club 1997 – 2012
Prior to that, Head Pro at New Westminster Tennis Club and assistant Pro at West Vancouver Tennis Club and
Nautilus Racquet and Fitness Club, Lubbock, Texas
Alexandra Sigouin
tennis pro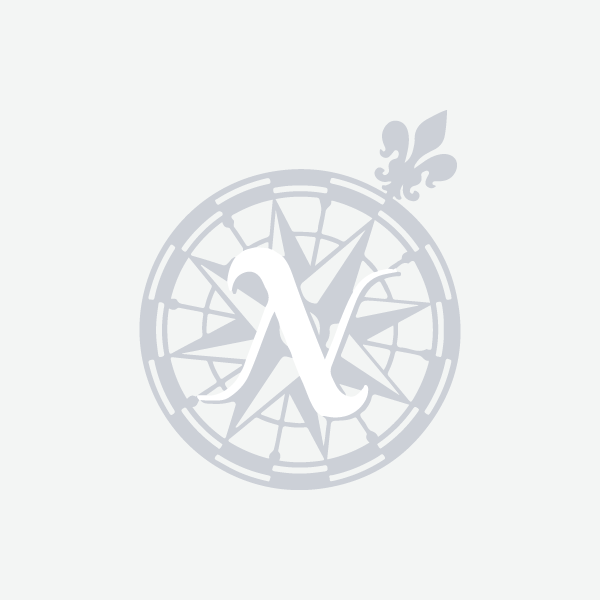 Tennis Canada Instructor Certification and Tennis Canada Club Professional 1 Coach
Recruited to the Whitman College Women's Tennis Team, where she was 11-2 in singles, including a 9-0 conference mark and a five match winning streak to close out the year
Qualified and played in five Indoor and Outdoor Canadian National Championships, reaching the semifinals in doubles in 2010.
NSWC Summer Camp Leader since 2013
BA Communication Design from Emily Carr University
Amy Walker
tennis pro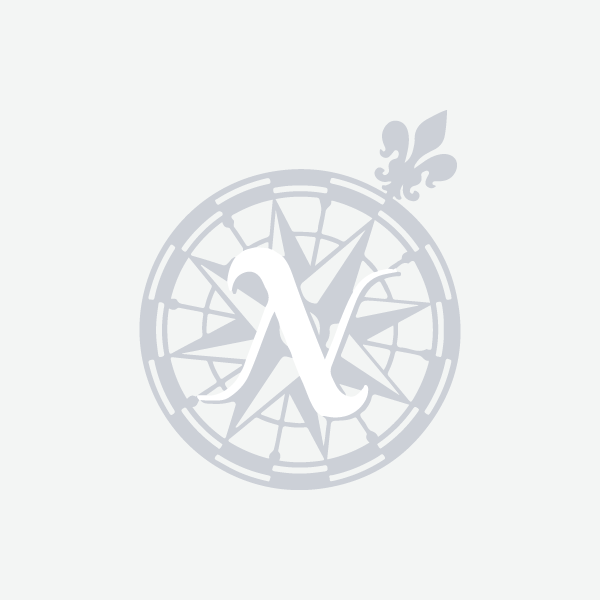 Former #1 Junior in Texas 1986-1988
Former #1 Ladies Open Doubles in British Columbia
Texas Tech University tennis team 1988 – 1992
Assistant tennis Pro – Richmond Country Club 1997 – 2012
Assistant tennis Pro – New Westminster Tennis Club 1994-1995
Assistant tennis Pro – Nautilus Racquet and Fitness Club in Lubbock, Texas 1993-1994
Ana Maria Ileana
tennis pro
Atton Burrell
tennis pro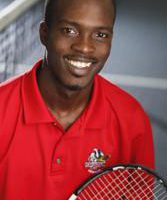 Certified USPTA Level 3 Coaching Certificate
High Performance Junior Tennis Professional
Head coach to #1 14U, #1 16U, and #1 18U ranked boys players in Jamaica
Represented Jamaica in the 2011 and 2013 Davis Cup
Volunteered with Tennis Jamaica to assist in the Junior Elite Program
Chris Stead
tennis pro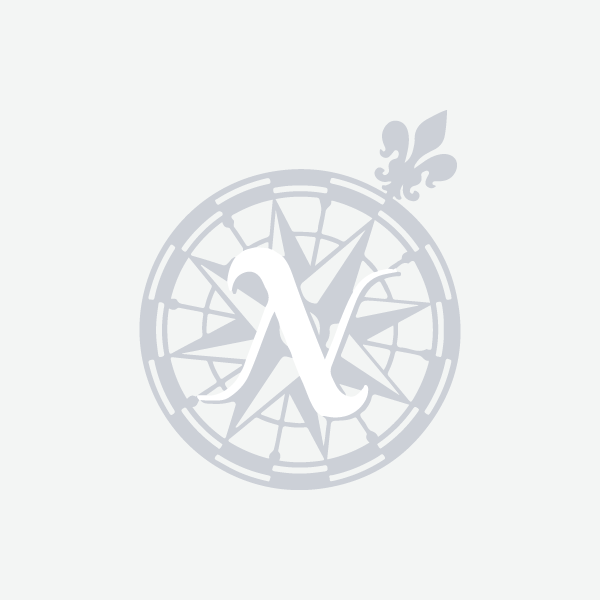 Tennis Canada Level 3 Coach
Head Pro at West Vancouver Tennis Club for over 20 years
23 years as Provincial Coach for Tennis B.C.
2 years as a Tennis Canada National Touring Coach
George Jecminek
tennis pro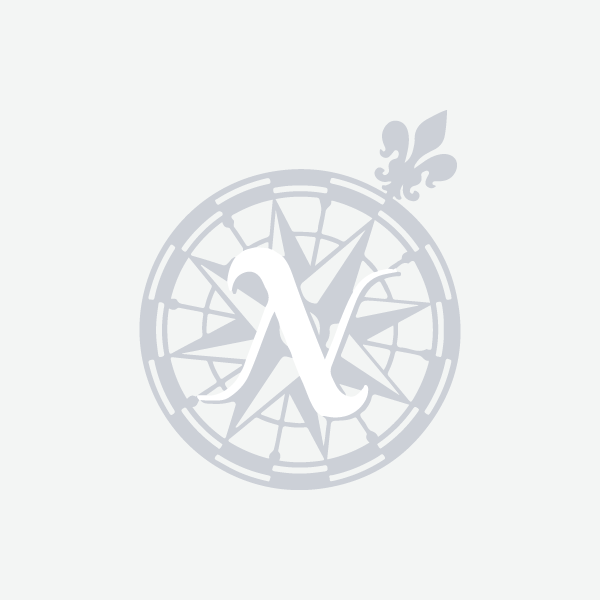 Ranked #1 Men's Open Singles
Top 10 ranked player in Canada
Career high ATP ranking #825
2012 Stanley Park Open Champion
Goran Milosevic
tennis pro
Joe Wood
tennis pro
Nicole McLennan
tennis pro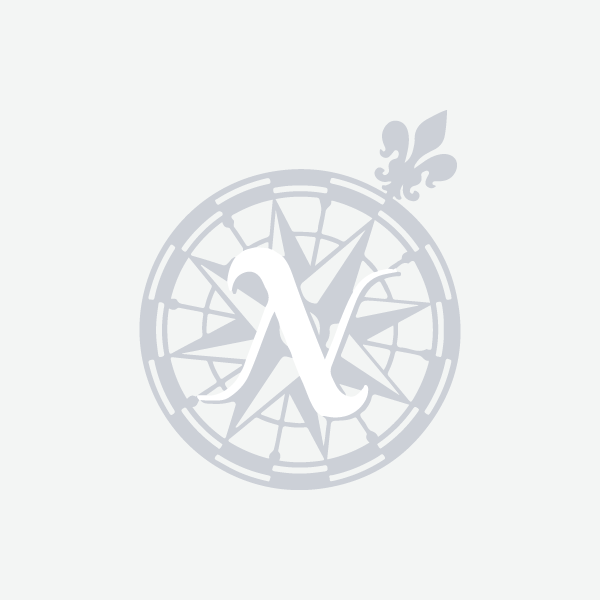 Teaching tennis professional since 2002
Tennis Canada Instructor Certification and in the process of completing Tennis Canada Club Pro 1 and Coach 2 Certification
Tennis BC Provincial Coach
Partnered with Sarah Kadi at Tennis BC to create a Girl's Group initiative, a program that aims to provide an environment that matches the needs of young girls in sport.
BA Psychology from University of British Columbia
Sara Kadi
tennis pro
Alicia Haneine
squash coach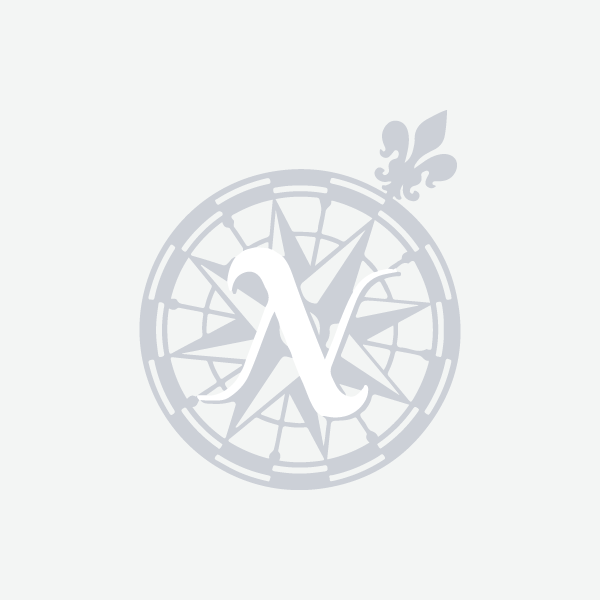 Alicia has over 15 years experience including coaching juniors in Mexico and BC.  She is a former coach at Evergreen Squash Club and current coach at Delbrook Rec Center.  She played the National Mexican Squash Team and was ranked top 8 in BC, played six years on the BC Provincial Team, and is a national 40+ champion (2009).