The North Shore Winter Club is the perfect setting for meetings, luncheons, awards dinners, anniversary parties, weddings, rehearsal dinners, milestone birthdays, memorials, banquets, or fundraising galas. We have three different sized meeting rooms to meet your requirements and can provide catering for your event.  Accommodating groups of five to 220 people, the NSWC offers meeting rooms, dining areas for smaller events, a large ballroom, and an outdoor venue. Whether it's a meeting of the minds over dinner, a corporate retreat, or entertainment and accommodations for professional guests, we've got the facilities and a high level of personalized service to help you.
Celebrate occasions in a private setting
Locally inspired menus with fresh ingredients by the Chef
Complimentary fresh floral arrangements and votive candles
Attentive, experienced dedicated staff
Ample underground parking
Complimentary coat check services
Conveniently located just over the Second Narrows Bridge
Boardroom
The Board Room can accommodate up to 16 people and is equipped with convenient meeting resource tools.
Jim Graham Room
The Jim Graham room holds up to 220 people and includes a built-in digital projector and screen, a sound system, wireless microphones, and much more.
Social Lounge
The social lounge, which holds up to 40 people, has a beautiful view of our famous outdoor pool and is perfect for breaks, lunch, or pre-dinner receptions.
Hockey Viewing Lounge
The hockey viewing lounge is ideal for birthday parties, social gatherings, or meetings while the children play below on the ice or the in the open training centre.
Lounge or Outdoor Patio
The Lounge or outdoor patio space is a more casual dining experience for a small group or up to 80 people.
Adult Private Dining in Lounge
The back of the Lounge offers a private area and special seating for a small group up to 18 people.  Available for reservations or walk-in dining.

Check out the Menu!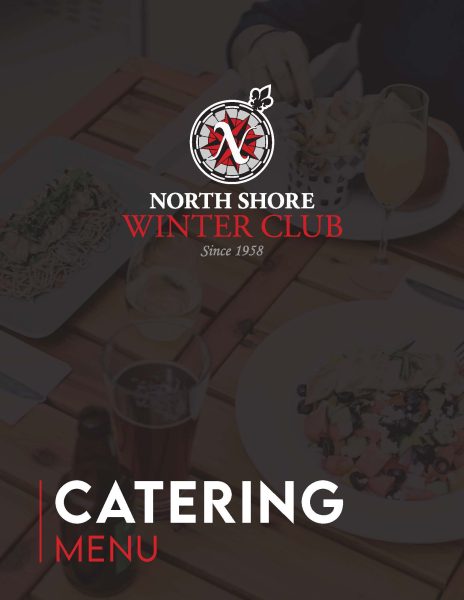 If you would like to book an event or rent a room at the NSWC, please contact catering@nswc.ca
More Information
If you would like to book an event or hire a room at the NSWC, please contact catering@nswc.ca
For further information, please email us at catering@nswc.ca