Fitness
Garth Prouse
director of fitness, fitness coach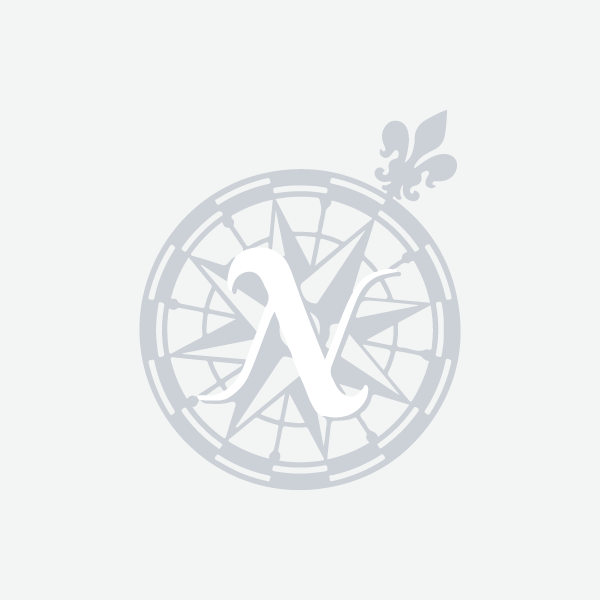 Garth is an industry veteran with extensive expertise training private clients, coaching teams and teaching a variety of fitness classes. With over 20 years experience in the fitness industry, he has helped clients of all ages attain their maximum physical potential and overall health goals. Garth's approach to strength and conditioning has helped enhance the performance of his varied clientele, not limited to but including: professional and youth athletes, children, teenagers, expecting mothers, business professionals and seniors.
Garth is a former member of Canada's National rugby team, as well as a BC Junior A hockey alumni. His time in the BCHL with the New West Outlaws, Surrey Eagles and the Trail Smokeaters taught him resilience, discipline and patience, as did competing amongst some of the fittest in the world as one of the first Canadians to attend the Crossfit Games. Now retired from competitive sport, Garth carves out time to serve as head coach at the Capilano Rugby Club. His experience with high-level athletics lead him to develop a unique training method, focused on proper mechanics, balanced programming and encouraging clients to reach their desired levels of physical performance through safe and consistent progress.
As the Director of Fitness at The North Shore Winter Club, Garth oversees all of the Fitness Department's operations providing leadership for team and group classes and personal training. Garth manages the strength & conditioning for hockey, tennis and swimming, whilst creating and coaching new class formats and generating a fantastic culture and environment for all fitness users.
Sam Huston
fitness coach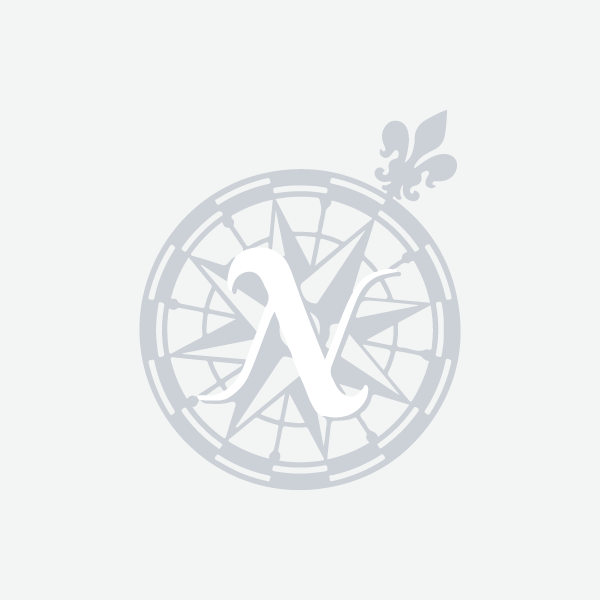 The primary focus of Sam's training is assessing and addressing each individual individual's strengths and weaknesses in order to find ways to challenge them to get stronger each and every day.  Their goals are his goals, plain and simple.  He will create a demanding and engaging training environment to ensure he gets the most out of you.  He will concentrate on areas pertaining to the specific requirements of an athlete and how they relates to sport and life, such as balance, foundational strength, functional and dynamic movements, core activation, s.a.q (speed agility quickness), power, flexibility, and body maintenance.
Nick Riccardi
fitness coach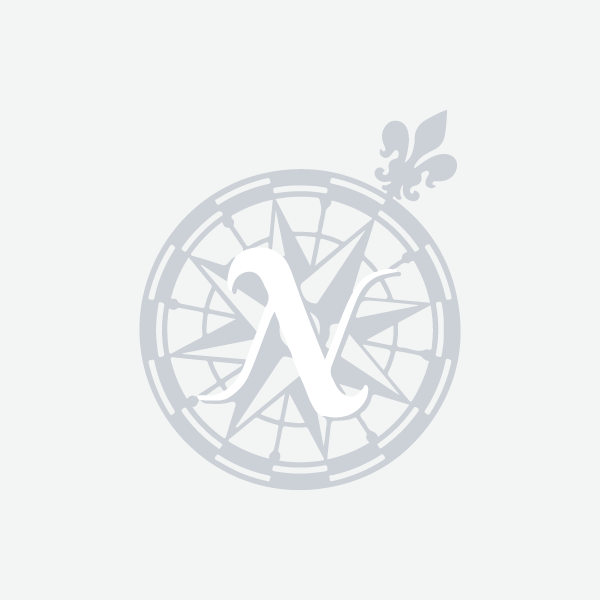 Nick has been working at the NSWC since 2013 training those who have been coming back from injuries to various groups of dry land hockey players.  He has spent many years rehabbing his own serious injuries and has always come back stronger and smarter.  Because of this, Nick focuses on prevention and maintaining a balanced, focused program tailored specifically for each of his clients.  Nick has played hockey since he was a child, spent many years training in martial arts, teaches self defense, and coaches soccer professionally.  Whatever sport, Nick can help!
Jordan Christianson
fitness coach