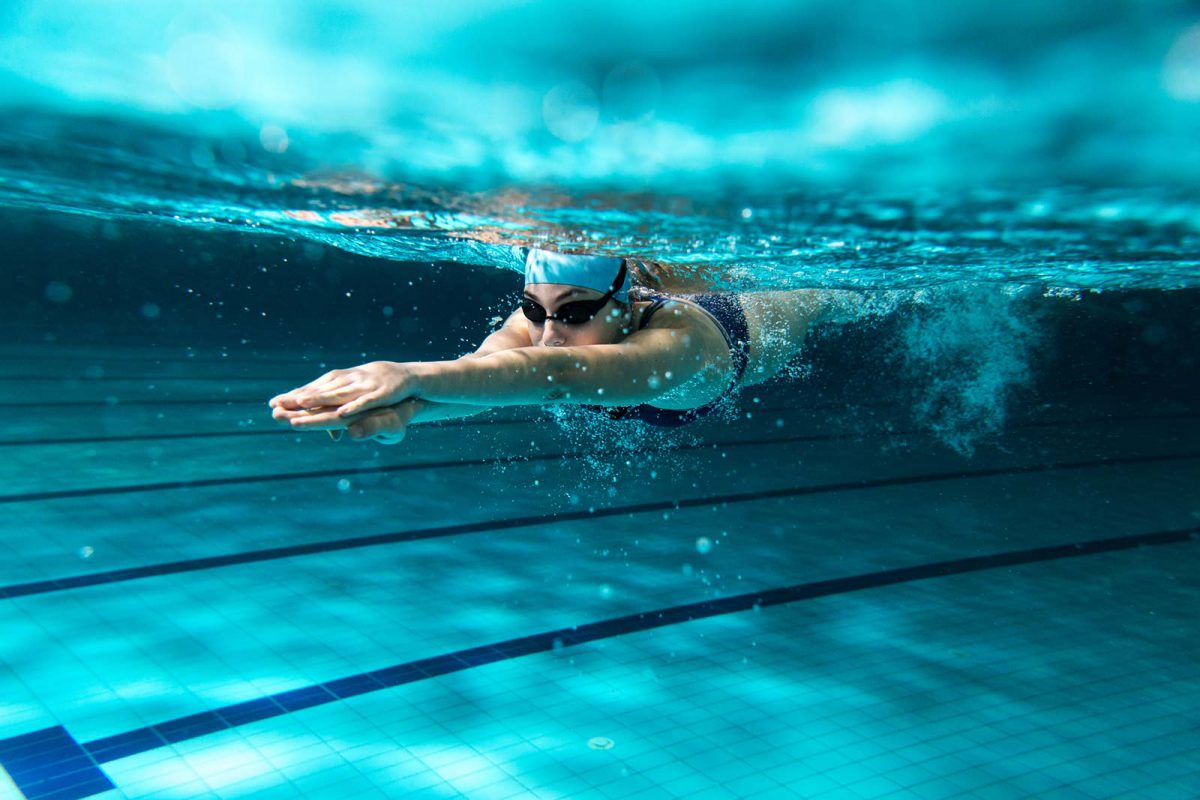 Join NSWC and Start Swimming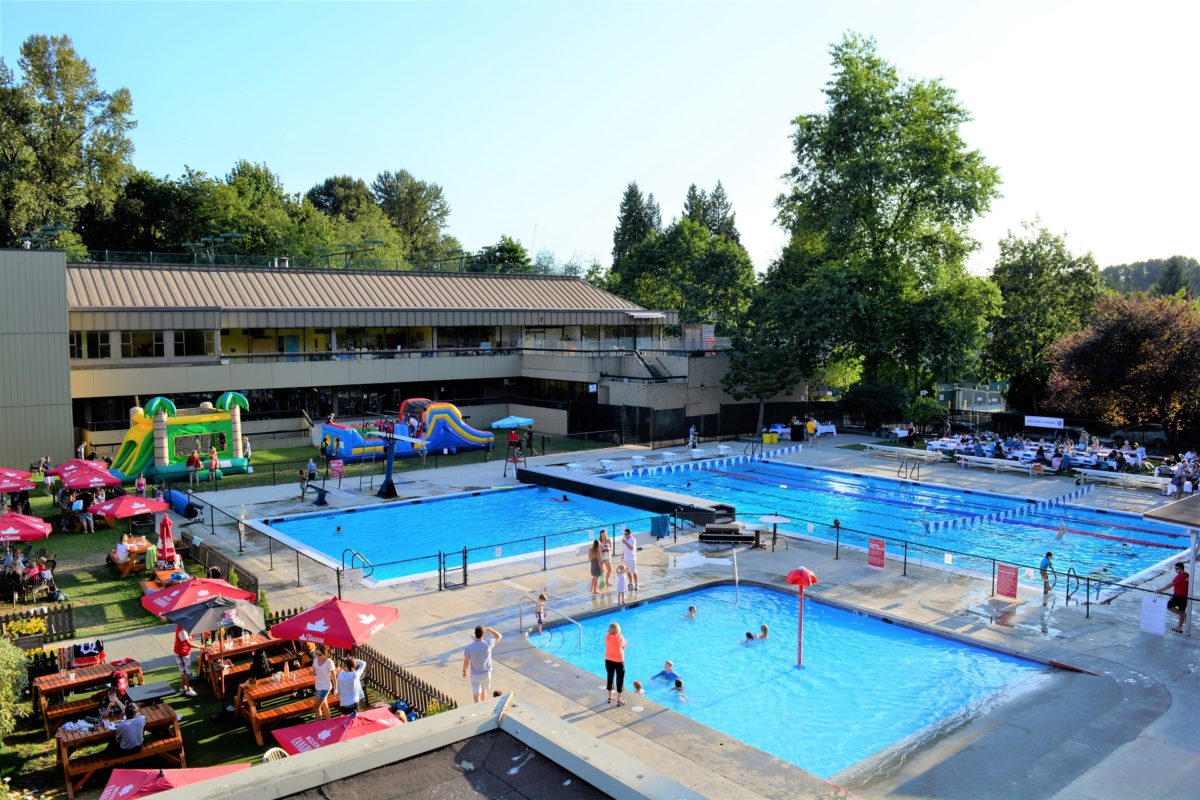 Epic Outdoor Pool
Summer at the North Shore Winter Club is spent outside. Our popular outdoor pool opens annually in May and closes on Labour Day. Join us for swimming lessons, pool parties, or participate in the Marlins Swim Team throughout the summer.
Trial Membership is a unique opportunity to introduce Singles, Couples, and Families to membership on a one-time trial basis for a maximum of one year.
Trial Members are granted full access to the Club and can participate in any programs and activities at preferred member rates. Entrance fee can be credited towards Full Membership within five years.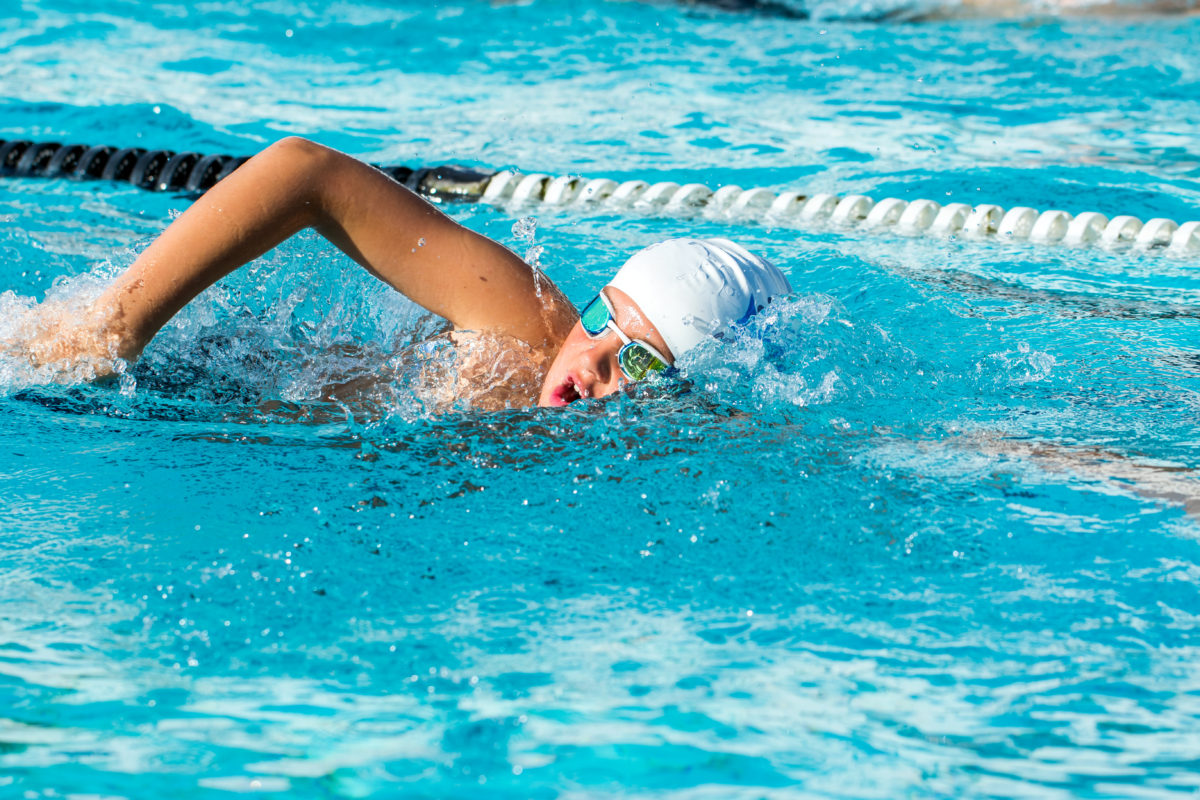 Swim Lessons
Swimming lessons run all summer long in our beautiful outdoor pool. We offer swimming lesson sets, Red Cross courses, Lifeguard Courses, Bronze Cross, Bronze Medallion and Bronze Cross Medallion Combo Courses, Aquafit, and Masters Swimming, all open to Members and Non-Members alike!
North Shore Swim Program
The North Shore swim program, being only three stages in length, serves to cover our entire ten step swim program. With this in mind, once you've found out what stage the child is in, clarify how far along the given stage the child is.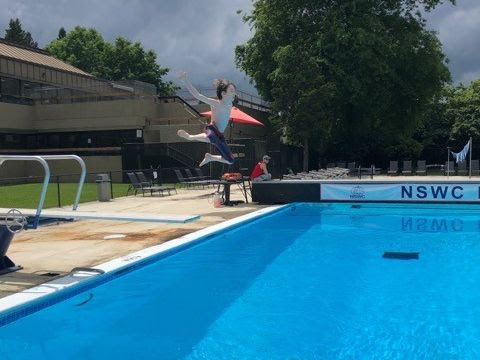 Fun For All The Family
Free access to the inviting outdoor pool, which includes a dive tank and wading pool, as well as summer activities, swimming lessons, and the Marlins Swim Team.
OTHER BENEFITS
Free access to the fitness center and the opportunity to register for value-added personal and group training programs and fitness classes.
Summer, professional day, and holiday kid's camps, including hockey, tennis, and multi sport camps to keep your children entertained.
Parties, BBQs, and exciting social events on the Tiki Deck, in the Lounge, and in the Club Café.
ENTER YOUR DETAILS
COME FOR A CLUB TOUR