Aquatics
Buzz Mallender
senior group lead coach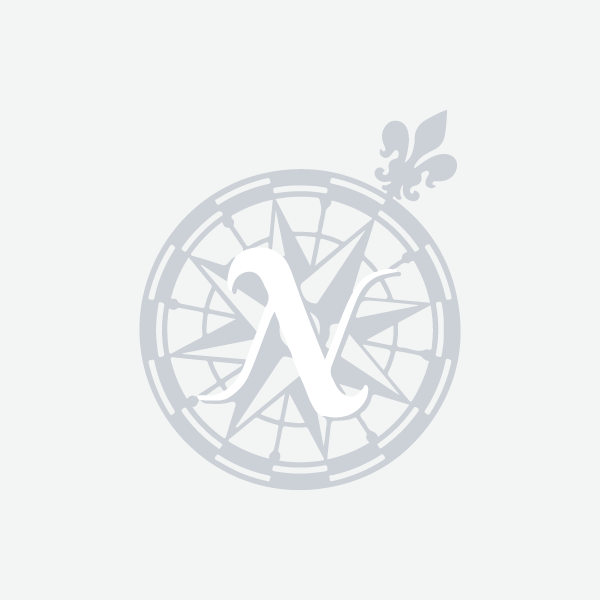 Favourite stroke: Freestyle.
Favourite swimming distance: 200m.
Favourite food/meal: Steak with mashed potatoes.
What do you hope to accomplish with the Marlins: I hope to be a helpful coach who can provide knowledge and good tips for all swimmers.
Best swimming memory: Winning seven gold medals at the 2014 BCSSA Provincial Championships.
If you could have one super power, what would it be and why: Time control.
Favourite quote or saying: "Many of life's failures are people who did not realize how close they were to success." – Thomas Edison
Laine Tadey
junior group lead coach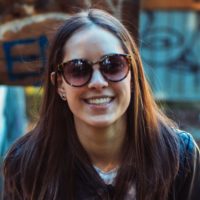 Favourite stroke: Butterfly.
Favourite swimming distance: 100m freestyle.
Favourite food/meal: Eggs benny and hashbrowns.
What do you hope to accomplish with the Marlins: I hope to teach the importance of hard work and dedication to my swimmers.  I believe in continuing to build a good technical foundation, while encouraging my swimmers to push themselves. I hope to create an environment that is fun and welcoming, where everyone is supportive of one another. I'm looking forward to hearing about each Marlin's goals for the season and helping them try to achieve them!
Best swimming memory: Winning first place in 100m butterfly at Provincials for the first time. I was so nervous but I told myself to trust my training and leave it all in the pool.  I was so exhausted on the last length and I remember thinking "just get to the wall."  I ended up out-touching second place by one one-hundredth of a second and I felt so proud of myself!
If you could have one super power, what would it be and why: Time travel. I would love to be able to head to Paris for breakfast whenever I felt like it.
Favourite quote or saying: "Be kind. Even on your bad days."
Hayley Hubbs
intro group lead coach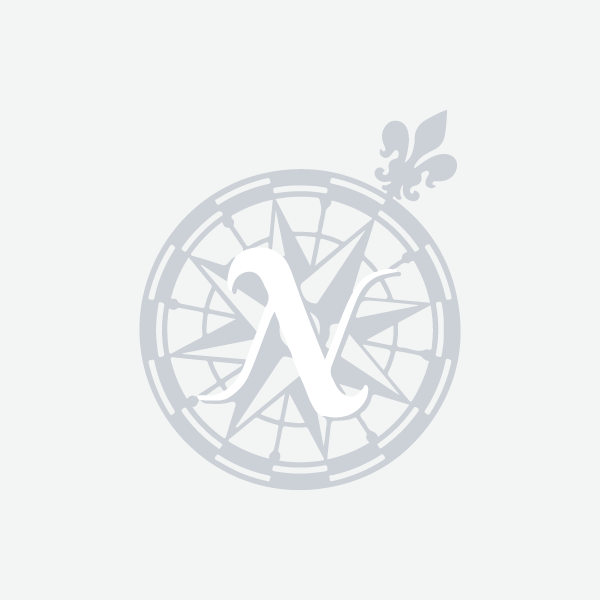 Favourite stroke: Breaststroke.
Favourite swimming distance: 100m.
Favourite food/meal: Ice cream.
Best swimming memory: Competing at the 2013 and 2015 BCSSA Provincials and placing fourth in the 100m Breaststroke. Although I didn't make it onto the podium, I was still proud of the hard work it took me to get best times and place so high in the ranking.
Swimming career: I have been a Marlin for over 10 years and have more recently started my swimming career at a Division I school. I have enjoyed my time developing as a Marlin, from being a new swimmer, to qualifying for Provincials and now coaching new members of the team who I get to watch accomplish their goals.
Coaching history: I've coached the Mini Marlins, Junior Marlins, and acted as a Guest Coach for the Marlins.
What I learned from swimming: I've learned the importance of hard work, as well as what it means to be a teammate. Waking up at 5:00am is hard, let alone jumping into a pool at that hour.  We learned to be tough and determined in order to achieve our goals.  You can't just wait for success, you have to work for it, and from a young age I found the fun in training alongside my friends to strive to be our best.
Natasha Cesareo
mini group lead coach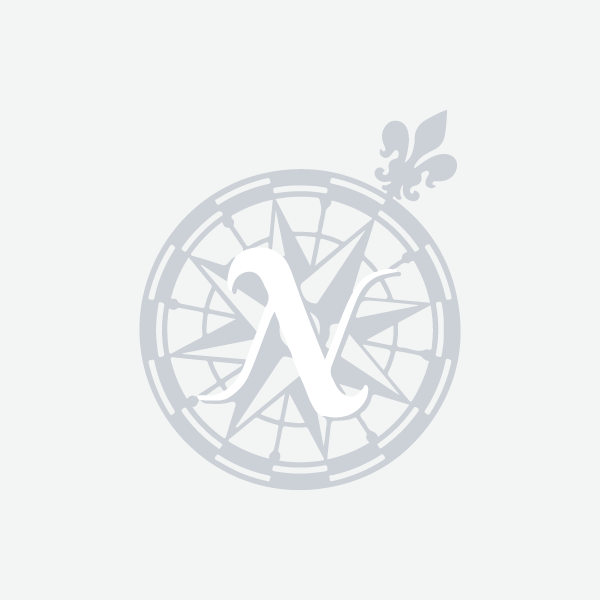 Favourite stroke: Backstroke.
Favourite swimming distance: 100m.
Favourite food/meal: Steak and mashed potatoes.
What do you hope to accomplish with the Marlins: I hope to help create a positive Marlins family environment for every swimmer – An environment where every Marlin has the ability to learn that hard work in and out of the pool can help them achieve their goals and to make memories while doing so.
Best swimming memory: On the first day of the 2014 Provincial Championships in Kamloops, I was told that I didn't have any swims because my coach gave my spot on the Div. 5 medley relay to my younger sister. Disappointed, I was sitting in Marlinville when all Jenna came running saying that I had to go to marshalling because I had been moved up to the Div. 7 relay!  Since I thought I wasn't swimming that day, I didn't have any gear with me… no suit, cap, or goggles!  Everyone in Marlinville rallied together and managed to find me everything I needed.  I put on the gear as quickly as I could and ran with Jenna (walked on the pool deck of course) to behind the blocks.  It was my turn to swim and I remember standing on the blocks watching Laine swim in.  Before I knew it, I was in the pool!  This was my first race at provincials and it is definitely one that I will never forget.
If you could have one super power, what would it be and why: The ability to teleport so I could go anywhere in the world without having to pay or sit in a plane.
Favourite quote or saying: "No one ever made a difference by being like everyone else." – PT Barnum
Victoria Munro
assistant coach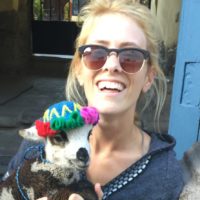 Favourite stroke: IM.
Favourite swimming distance: 400m.
Favourite food/meal: Ice cream.
What do you hope to accomplish with the Marlins: I hope to share my love for the sport, as well as help swimmers find the fun in challenging themselves each workout.
Best swimming memory:  My two favourite swimming memories are competing at the 2012 Olympic Trials in Montreal and meeting Michael Phelps.
If you could have one super power, what would it be and why: The ability to fly so I could easily explore the world.
Favourite quote or saying: "If you're not living on the edge, you're taking up too much space."
Victor Uemera
assistant coach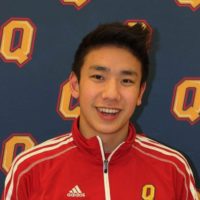 Favourite stroke: Freestyle.
Favourite swimming distance:
Favourite food/meal: Sushi.
What do you hope to accomplish with the Marlins: I hope to help swimmers achieve their goals by providing a supportive and enjoyable environment!
Best swimming memory: Coming second at age group Nationals in the medley relay because racing with your friends is more fun!
If you could have one super power, what would it be and why: Teleportation would be nice because you could travel the world.
Favourite quote or saying: "If it wasn't for Steve Jobs, we wouldn't have no lasagna!" – Tyler Gregory Okonma
Josh Kemper
assistant coach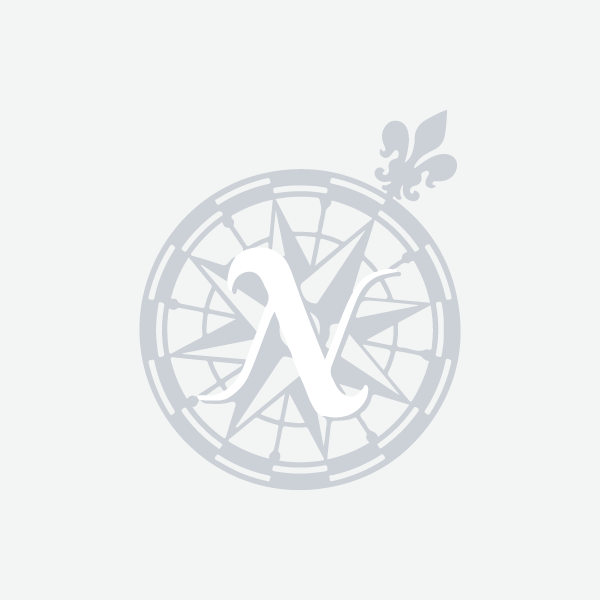 Jenna Bartok
guest coach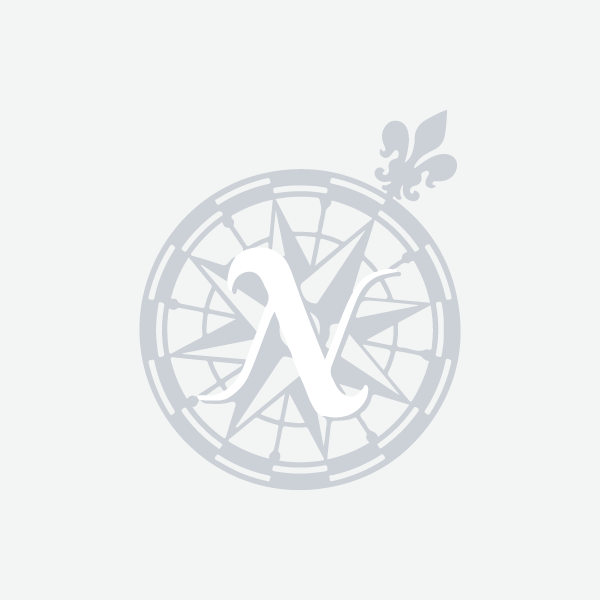 Jamie Demers
guest coach