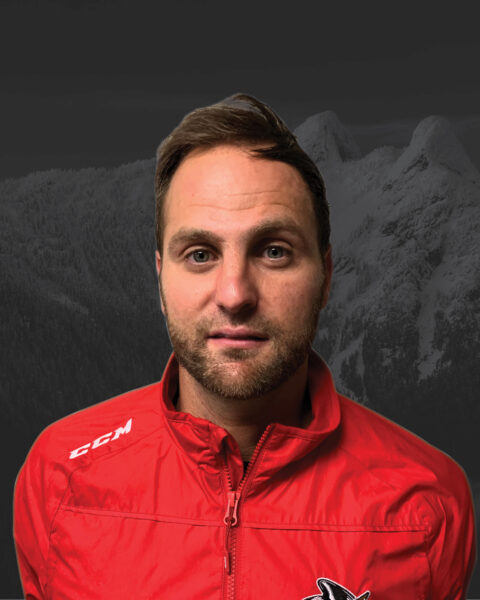 Ben Payne
Power Skating Coach
Ben Payne is from the Vancouver lower mainland in British Columbia, originally from Maple Ridge. He has experience playing hockey at the junior (British Columbia Hockey League), University (NCAA) and European semi-professional levels. Outside of playing, coaching, and development experience in Canada, Ben spent 6 years in Europe (2014-2019) as a semi-professional player, a team coach at youth and junior levels, and was primarily involved in skill development as a private instructor. Ben head coached regional U16 and U18 European teams and developed players from the U8 to U20 and women's professional level as a skills coach in countries such as France, Germany, Austria and Italy.
 Ben is a Hockey Canada Certified Skills Coach and has certified specializations at the Advanced Level in skating, puck skills, shooting and scoring, developing defensemen, creating offense and small area games. 
 Ben developed a program model called Skating That Translates™️ (name Trademarked in Canada) in 2018, which falls in line with the Hockey Canada Advanced Skills Coach Curriculum.
 Skating That Translates is a program designed in 3 phases, with skating and edge work as only the foundation.
 For questions about the Skating That Translates model, please contact Ben himself.