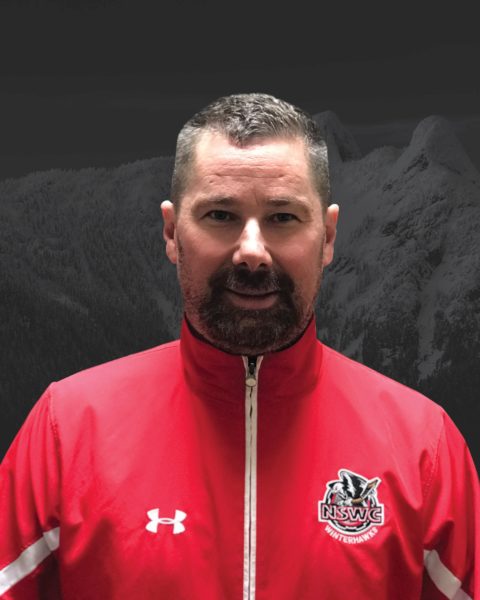 Guido Lamberti-Charles
private lesson rate: $150 per hour
Guido Lamberti-Charles is the founder and owner of Euro Elite Hockey & Sniper Shooting in Vancouver.
He organizes Hockey Camps in North America & Europe, due to his worldwide network he is experienced in the transatlantic transfer of professional and junior hockey players.
Before he started coaching in Germany, Belgium, Canada and USA, Guido had an extensive 14 year playing career for several teams in Germany. After his active player career, he moved into coaching in 2002. Guido is certified with the following coaching certifications, level "C" (2001) SPR & "B" (2010) DEB/ IIHF and finished 2015 his High Performance1 with Hockey Canada and USA Hockey level 4. In 2005 he graduated as a Sports Team/Manager (level "C") at the Sportbund Rheinland Academy, Germany.
​​Guido has been coaching for 20+ years at collegiate, junior, minor and professional levels; he understands the game and tactics very well and is an excellent individual skills coach.​
In the last few years, Guido has worked for the following top clubs in North America at University, Major Midget AAA, U18 Prep and Bantam AAA levels:
–          Iowa State University, ACHA Div.1
–          BWC, U18 Prep & Midget AAA
–          North Shore Winter Club, Bantam AAA
–          North West Vancouver Giants, BCMML
–          Valley West Hawks, BCMML
–          North West Vancouver Hawks, BCMML
Since the season 2018/19 he is the Head Coach of the North West Vancouver Minor Midget Team.