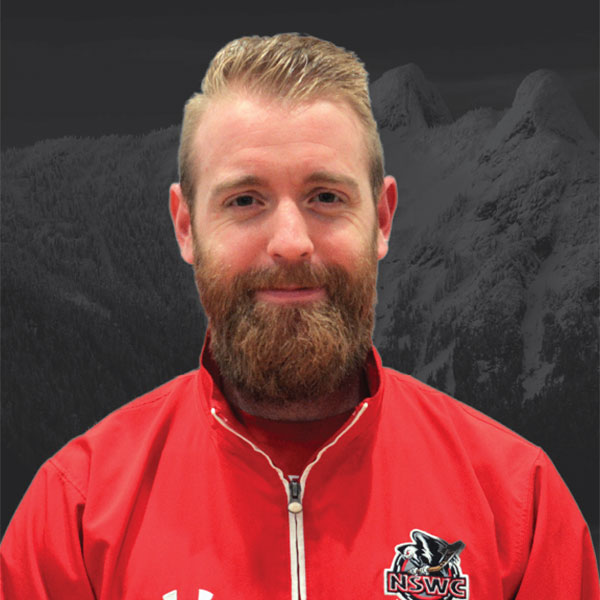 Jon Woodyard
U13 A1 Coach
After finishing his career in junior hockey, Jon turned his attention to training and has worked in player development for the past fourteen years.  He has trained players on and off the ice from minor, junior, college, and professional levels.
In his sessions, Jon looks to find the skill limit in a particular area and push beyond it using drill progressions that get players to reach their next level.  Enhancing skating stability and fluidity through assessment and adjustment allows players to increase the speed of game specific movements while maintaining puck control and peripheral vision.  He often uses the aid of video to give players visual feedback on what they're doing and on the changes they're trying to make.
Jon also specializes in puck skills and has developed a system of enhancing puck feel, puck handling speed, range of motion, as well as step by step instructions of evasive maneuvers and fakes that can be applied and developed for various situations.
Aware that not everyone learns the same way, Jon works to understand what motivates and generates passion for individuals so he can engage players in their own learning process.  He sees passion and enthusiasm combined with a player's understanding of how they learn as key ingredients in the development process.  Jon hopes to create an environment where a player has learned how they learn and loves doing it!