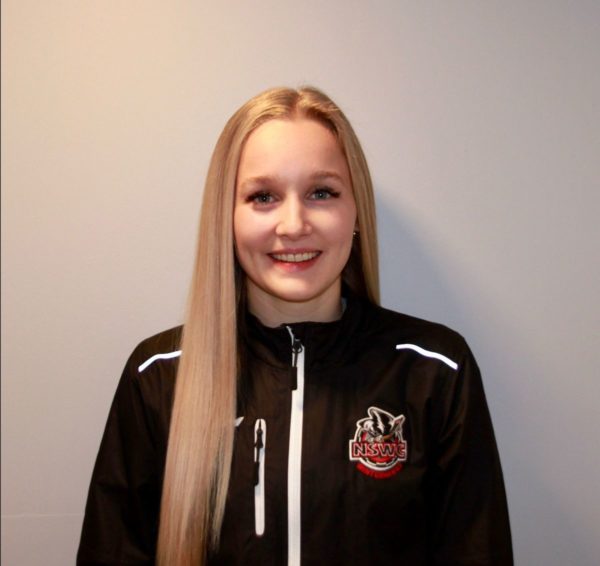 Kiana Watson
U15 Female Head Coach
Kiana started hockey at the age of 5, playing various levels until U18 which she spent 2 years playing U18AAA for the West Coast Avalanche (now the Greater Vancouver Comets). Kiana moved on to playing junior in the JWHL for Northwood School in Lake Placid NY where she received a few NCAA offers for the following season. After narrowing down her options and deciding on Boston University, Kiana was unfortunately unable to follow through because of multiple concussions, subsequently ending her hockey career.
Throughout Kiana's playing career, her U18AAA team won the JWHL Challenge Cup in Washington, DC, and she was given the opportunity to play at the BC Winter Games on the U16 team.
Currently, Kiana is finishing up her BSc in Kinesiology with a focus in Exercise Science, and a minor in Nutrition and hopes to complete a Masters in Physical Therapy one day. Through her academics and experience, she excels in finding ways to optimize athletic performance in each individual.
This will be Kiana's 4th season as a Head Coach with the North Shore Winter Club female program and she is very excited to continue to be a part of it!
Hockey has been Kiana's life for 20 years now and she feels extremely lucky to have played with and coached some exceptional players. Kiana strives to ensure the girls are given every opportunity to succeed, reach their goals and see that there is a path for them in the hockey world.