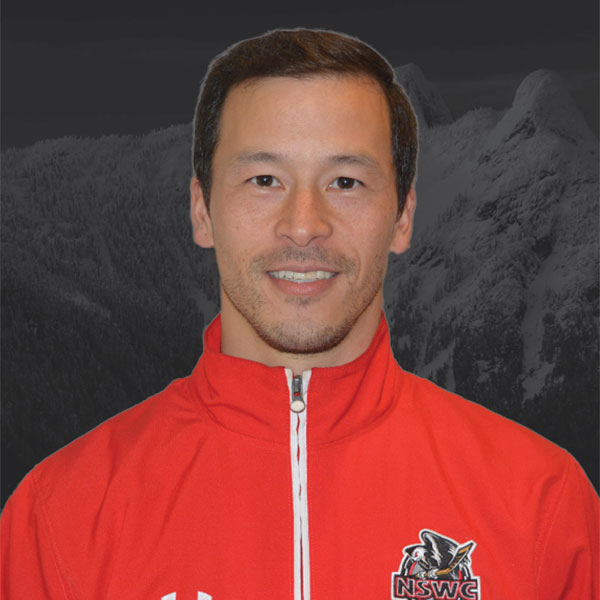 Martin Kariya
Martin began playing hockey at a club to remain unnamed, somewhere between Vancouver and New Westminster.  He played two seasons in Victoria (BCHL) and four seasons at the University of Maine, where he obtained a BA in Mathematics.  Martin went on to play ten seasons of professional hockey both for and against teams from the top leagues in various countries around the world.
As a result of head injuries, Martin was forced to retire from hockey in 2012 and underwent extensive rehabilitation.  In the last couple years, he has been back on the ice as a volunteer instructor with minor hockey teams and at the IIHSI Hockey Camps in Burnaby.  Throughout his career, Martin has dedicated countless hours to volunteer one on one and small group coaching at all levels in all of the countries where he's played.
In his playing career, Martin came across a wide variety of coaches, trainers, teammates, and medical staff and therefore understands that there are many different ways to play, coach, and train the game of hockey.  He also realized that there is a core set of fundamentals that all successful teams and players have in common, no matter where the game is played.  While continuing his own learning and development, Martin looks forward to passing on as much of that information to the NSWC and its players as he can.