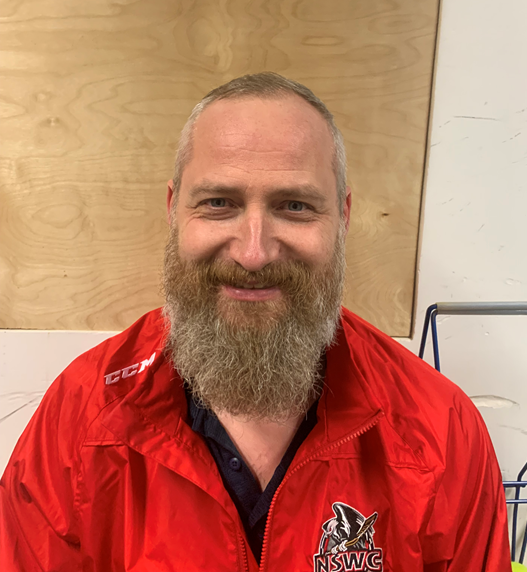 Sven Butenschon
Development Coach
Sven Butenschon played seventeen years of professional hockey, having played one hundred and fifty games in the NHL with four organizations. This included the Pittsburgh Penguins, Edmonton Oilers, New York Islanders and the Vancouver Canucks.
Since being drafted in 1994/95, he has earned tremendous respect in the game for both his work ethic and outstanding skill set. Not only did he have a remarkable professional hockey career in the NHL, he also played in the DEL as one of the top defenseman for seven years. He was given the opportunity to play for his birth country, Germany in the 2010 Olympics in Vancouver, as well as the 2009 and 2010 IIHF Ice Hockey World Championships.
Sven is currently the coach and general manager of the UBC Thunderbirds, where he has turned the program around in a few short years, which includes two back to back trips to nationals, being awarded Canada West Coach of the Year.
Sven's focus is cultivating complete athletes on and off the ice. This includes D-skills, techniques and strategies on body contact, utilizing the off season to prepare for training camp, and the mind body connection to become an elite athlete.
With a wide range of skills, adaptability and experience, Sven is looking forward to meeting each individual player's needs.