NSWC Requires Billet Families For Australian Peewee Hockey Team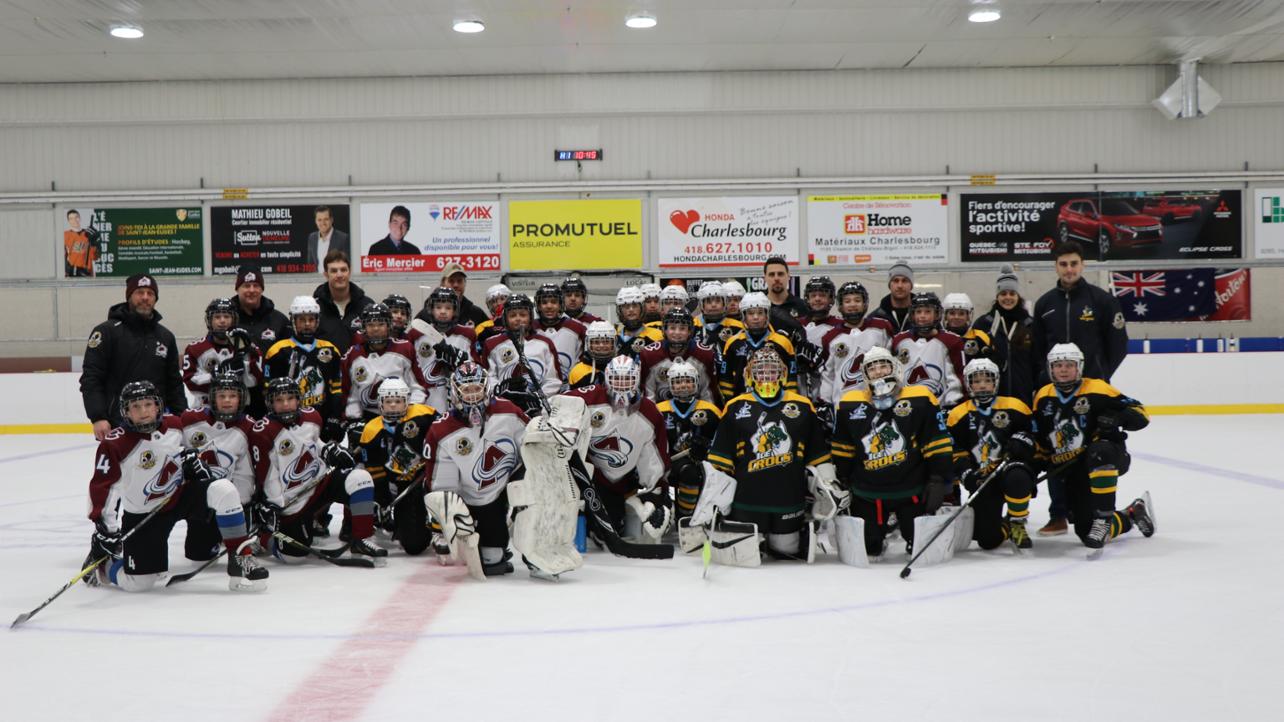 Dear NSWC Membership,
From February 3-11 the North Shore Winter Club is proud to be hosting the Australia Ice Crocs Pee Wee hockey team. The team is going to be visiting Vancouver for 10 days prior to participating in the Quebec International Pee Wee Hockey Tournament. The club will be their home base and we will be coordinating practices, off-ice training and exhibition games in advance of them heading East.
We are looking for billet families to host the Australian players during their stay. This is a unique opportunity to share our Canadian hockey culture and for your kids to develop friendships that will last a lifetime.
The players will have a busy training schedule during their stay and the only obligation logistically would be to drop them off at the club in the morning and to pick them up at the end of the day. All travel outside of the club will be arranged separately.
Should you have an interest or for more information, please contact Kaitlin Hebron at khebron@nswc.ca.
Details
Dates: February 3-11, 2020
Billet family obligations:
– Sleeping arrangements
– Breakfast and Dinner (lunch will be provided during their stay)
– Transportation to and from club each day
– Provide a fun and welcoming environment!
Canucks game:
The Australian team will be attending the Vancouver Canucks game on Monday, February 10th. We will be working with the Canucks to provide a discount on tickets for the game should billet families wish to attend.
Regards,
Aaron Wilbur
NSWC Hockey Director