Pool Booking & Tiki Deck Usage – May 26, 2021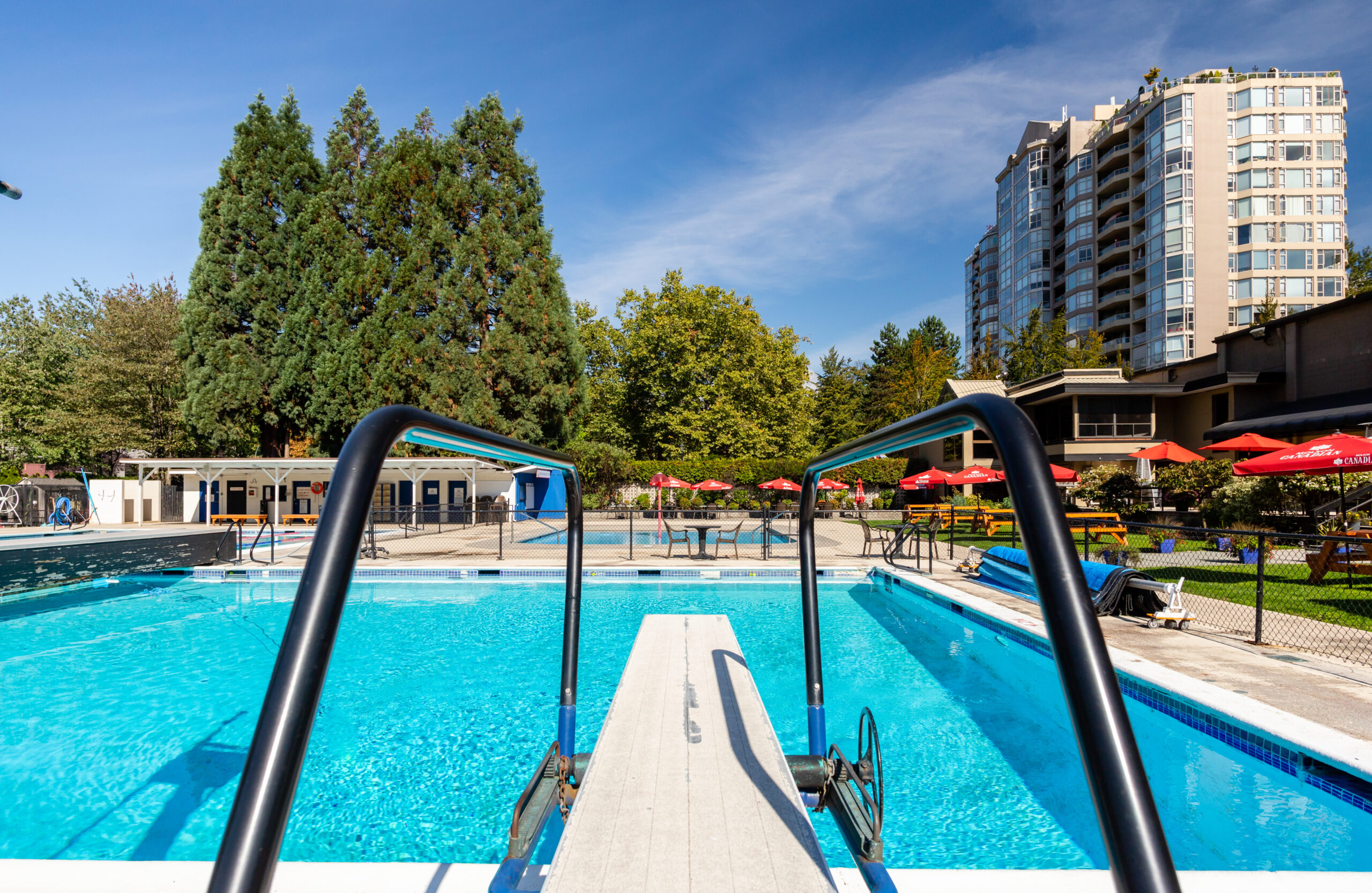 Hello Everyone,

What a great weekend to open the pool and enjoy the Tiki deck and picnic tables! Below are some important reminders when booking pool space and using the Tiki deck and picnic table areas.

Frequently Asked Questions:

Can Members over the age of 19 swim with those younger than 19 when lifeguards are not on duty?
No, there MUST be 2 Lifeguards on the pool deck when anyone under the age of 19 is in the pool. Our NSWC lifeguards have the certifications and life saving training that is needed to operate a public/member pool, parents or guardians over the age of 19 do not have these same qualifications and therefore cannot be legally responsible in this facility. This is a legal requirement for the Club's insurance.
How do I know if a Lifeguard is on Duty or not so I can book appropriately?
Please check the  schedules here on the website: HERE and are updated weekly. Please refer to these schedules when booking pool time.
Bookings on Gametime are labeled as Family Swim (lifeguard on duty) or Adults only (19 years and older only).
Standard Lifeguard hours for May are below, but please always check the schedule.

Mon – Fri: 3pm – 8pm
Sat – Sun: 12pm – 7pm
Can I book lanes with individuals outside of my immediate family?
Yes, you may book up to 5 swimmers per lane from your trusted cohort.
Is there a time limit to use the picnic area tables surrounding the pool?
Yes, we ask all members to limit their time a the picnic tables to 90 minutes maximum to allow other members to enjoy, especially during Peak/busy times. Please be courteous and allow everyone a chance to to use the picnic tables to enjoy the food and beverage services.
Are there any restrictions on the upper Tiki deck?
Yes, there is a designated adults only section on the Tiki Deck. This area is marked with signage and is reserved for those over the age of 19.
Please take extra care to follow the social distancing protocols and wear a mask when moving about on the Tiki deck and grass areas. Masks are mandatory unless you are seated at a table, sitting on a lawn chair or using the pool.
For full details and rules regarding the pool, click HERE
We are extremely excited to open the pool this weekend but our main priority is to keep the members and staff safe. Please ensure you understand the rules and if you have any questions, reach out to Hailey aquatics@nswc.ca or Kim khirji@nswc.ca
Thank you
NSWC Management & Staff