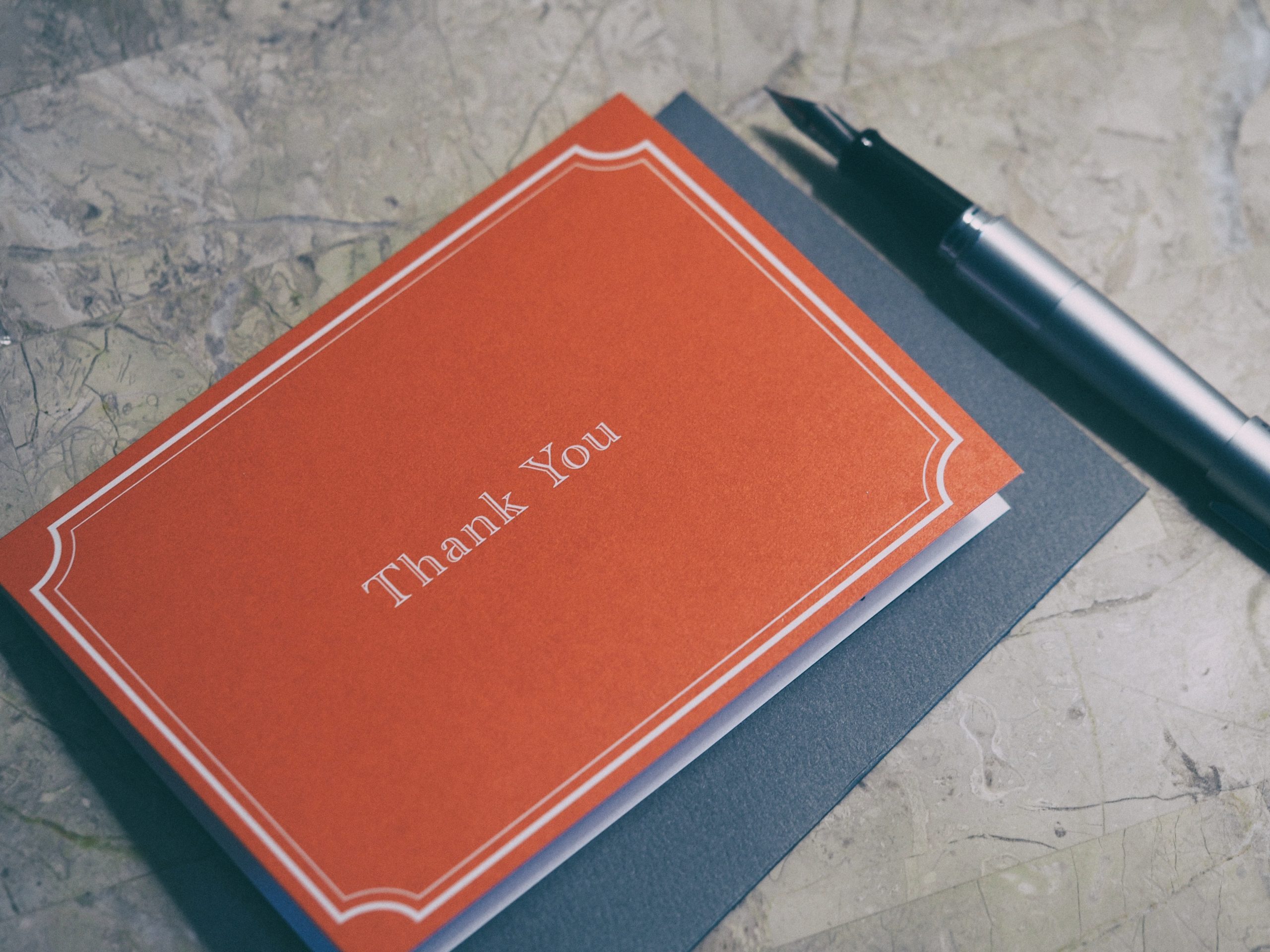 Presidents Message
October 21, 2022
Dear Members,

Thank you to those that attended last night's Annual General Meeting. No doubt next year we will likely need a much bigger room to fit the massive crowd! (sarcasm intended).

In all seriousness, they say that a low turn-out at an AGM is either due to member apathy, a poor speaker, high member satisfaction or the free drinks being offered at this week's Fall Classic tennis tournament. I'm going to assume it was due to the last two reasons.

Luckily for anyone that missed it, I will share with you some highlights below.

First, and most importantly, there were plenty of "Thank you's" offered last night to everyone that keeps this Club running!  From the dozens of volunteers on all the committees to the Board of Directors to Joanna and her amazing team.  From the many club hosted events, to the Tiki Deck, to the development sessions, to cleaning the ice… all of it takes great effort and passion.  Please join me in thanking everyone that is involved with making your club a place for you and your family to enjoy.

Second, we reviewed the financials for the 2021/2022 fiscal year (May 1st 2021 to April 30th 2022) and so there were lots of numbers thrown around, including some of my favourites listed below.
Even with considerable and unplanned emergency repairs of roughly $100,000, we beat our operations budget by roughly $40k and improved over the prior year by $210k
We paid off $560k in debt (we are now debt free).
We increased programming participation and so revenue increased from $1,557,000 the year prior to $1,687,000 in 2021/2022.
We increased F&B sales from $604,051 the year prior to $1,018,711.
Third, we discussed our growing membership. In the 2021/2022 year we increased our membership accounts from 673 to 712 as of April 30th. (As of today, we are at 725).
Fourth, we presented a list of the numerous projects that were completed, which included $382,000 spent on the following;
Upper Tennis Courts
New Lockers
Invested in renovation design plans for upstairs dining
Security System upgrades (Cameras & Fobs)
Replaced the Tiki Awning
New furniture
Stairwells and building walls
Lots of positive content was presented, but of course, just like try-outs, not everyone is happy and everything doesn't always go according to plan!
We shared with those in attendance that we continue to face significant fiscal pressures.
For example, we have identified some significant 'must-do' projects and a few 'want to do' projects over the next few years. These include:
Pool repairs ($750-1 million)
Main and small ice replacement (possibly $3 million)
Upstairs Roof replacement and outdoor tennis courts ($800,000)
Renovate the upstairs dining lounge and Jim Graham room ($TBD)
Not to mention other 'wants' such as a hot tub.
While relocation efforts continue to be explored, the reality is that we must continue to invest in repairing and upgrading our amenities whenever its feasible.
In addition, as everyone is aware, day to day costs continue to rise. For example, and I never order them, but did you know that last year the club used 3,500 lbs of chicken wings and that in the past twelve months the cost of wings has increased 77%? Crazy!
Everyone also is likely aware of the high cost of living on the North Shore and the increasing challenges of the labour market.  It is not easy to find and to keep great staff.  There is also a global trend in the club industry that shows that member expectations are at an all-time high, at the same time that employee satisfaction within the industry is at an all-time low.  Blame it on Covid or not, but far too often I hear from staff their frustrations in dealing with the 10% of members who make them question their employment.
When little Johnny keeps drawing a certain lower male body part on the dressing room walls with a puck, does staff explain to him (and his parents) that every time we need to paint a wall over again it takes time away from cleaning the bathrooms?
When the helicopter parent complains to the hockey director over the lack of NHL experience of their 6-year old's cookie monster volunteer coach, does staff really need to respond to that seventh email?
Or when we can clearly see that we are short-staffed and overwhelmed at the bar, do we really need to ask what region of California the new house wine is from?
Sadly, that 10% might be growing!
So… lots of challenges, but also, lots of commitment from the staff, the board and the dozens of volunteers on our very valuable committee's to continually do what it takes to make the member experience as best as it can be.
In that effort, a couple weeks ago, the Board, the Sports Committee Chairs and the leadership team spent a day off-site focused on the long-term goals for the club. This included reviewing and updating key guiding principles such as our mission and vision statements, our core values, and most importantly, our strategic direction as a club.
We also identified five key challenges that we must address:
Increasing operational costs and inflation
Difficult labour market
Constantly changing hockey landscape
Ageing facilities
Increasing member expectations
In addition, we identified five key opportunities that we believe will enhance the member experience:
Overall F&B Experience
New Member On-Boarding
Increased Volunteerism
Making the club a great place to work
Improving our club's culture and pride
That fifth objective is a challenging yet very important one, and a goal that I expanded on last night in my presentation.
How exactly do you improve club culture and pride?
When the board was reviewing our mission statement, we decided to make a small yet important change. We removed the words "semi-private" so that it now simply reads as follows:
"We are a family club providing sports, recreational and social programs that create a rewarding, long-term membership experience"
Similarly, in our vision statement, we removed the word 'private' so that it now reads as follows:
"To be a thriving, well-balanced, family-oriented club with quality sports, excellent programming and attractive social facilities that enhance a club community that every member is proud to be part of.
The subtle change is simply to reflect that our emphasis is on the word 'family', which is reflective in our club's culture in so many ways.  It is literally reflected in the dozens of families who join each year to enrol their children in hockey or swimming or tennis (or all of it). It is reflective in the lifelong friendships that are formed through club programming like senior men's or tennis leagues.  And finally, the essence of 'family' is reflective in our need to treat each other, members and staff alike, like we would our own family. Mutual respect, collaboration, volunteerism, inclusiveness… these are the values that make a great club and can enhance a club's culture and also make it a great place to work for all.
It's important to remember that the NSWC is not simply a business that sells stuff or offers services, but instead, is a community of members who come together to enjoy activities that enhances our life.
On behalf of the Board, I hope you enjoy your club, and all that it has to offer, as often as possible!
Thank you for reading!
James Cronk
Board Chair