Solving The Dehumidification Problem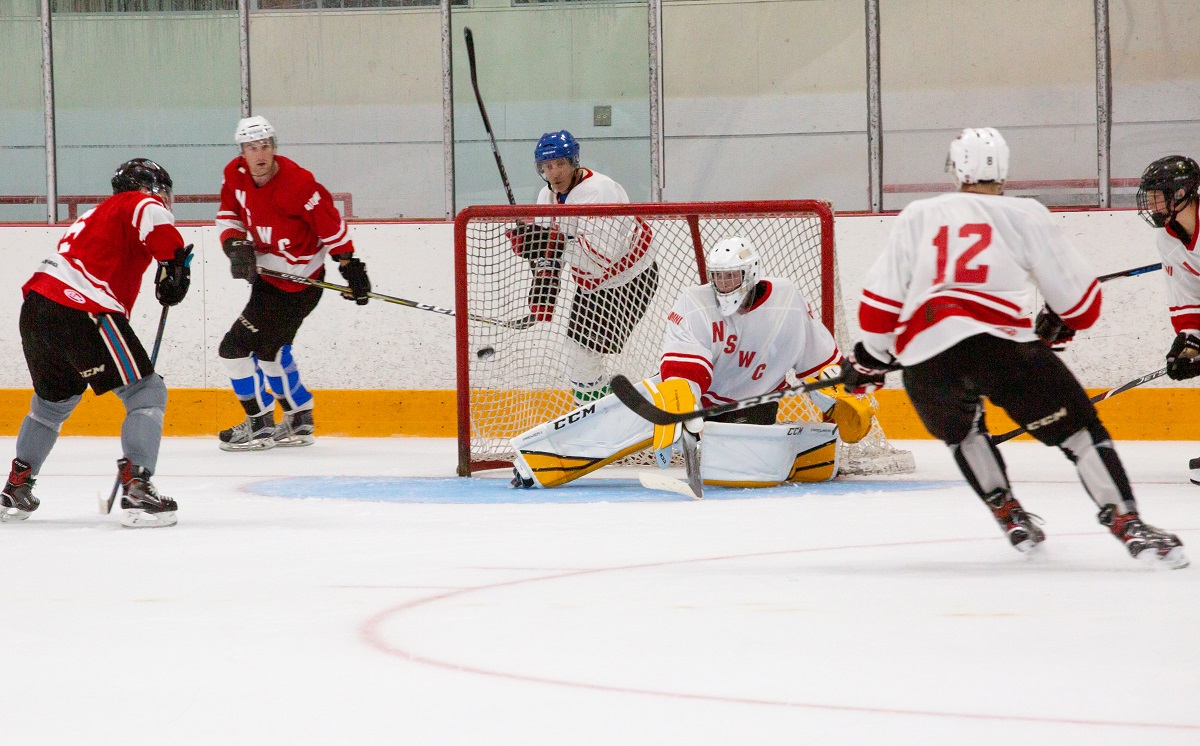 Dear Members,
As you may have noticed, our arena is quite foggy as of late, and the ice surface is a little bumpy due to excessive condensation drips from the ceiling.  It has been over eight years since our ice was last taken out and our building had a chance to completely thaw, and this, combined with an obsolete and non-functioning dehumidifier, has created conditions that are less than desirable.  We are committed to solving this issue by investing in a brand new dehumidification system unit.
The dehumidifier has been ordered, and will take some time to be delivered from the US.  We will continue to manage the current situation.  Once the temperatures outside start to decline, we will see notable improvements in the visibility and ice conditions, and with the new system there will be a significant difference in keeping our humidity under control while providing excellent ice quality and energy savings.  We thank you for your patience.
Humidity and air quality play a very important role in our ice rink maintenance.  The NSWC's 60 year old arena was not built to withstand temperature variances encountered using today's operating schedules.   The first generations of arenas were built to provide a comfortable indoor environment from the harsh cold outdoor conditions for skaters and spectators alike. These facilities were not necessarily intended to operate year-round as ice was put in for a short season and most of the operating hours were in the cold winter months.  With low outdoor temperatures, humidity was rarely a concern!
For years, without an appropriate dehumidification system, our ice operators have faced the challenge of eliminating fog and trying to maintain healthy air quality while keeping ice frozen and smooth.  High moisture levels coming into contact with cold surfaces produce further problems when introduced to beams and boards, creating issues such as unwanted drips on the ice.
Purchasing a new dehumidification unit is another step we are taking in reinvesting into this Club.  We will be investing in a system that dehumidifies the air in both the large/small arena and the HTC and will promote a healthy, fresh indoor environment, which spectators and ice users alike can enjoy.  Our building's long-term health is directly related to its air quality.
All in all, the club has done its best to try to minimize the issues of humidity in the past, but as with any piece of equipment, operational lifespan, efficiency and technology will eventually necessitate the need to replace it over time.  We are taking this opportunity to make a positive change to the environment in what is really the centerpiece of our facility.  This is an operational necessity for long term operation and we are continuously working towards positive improvements for our facility and members.
Thank you,
NSWC Management