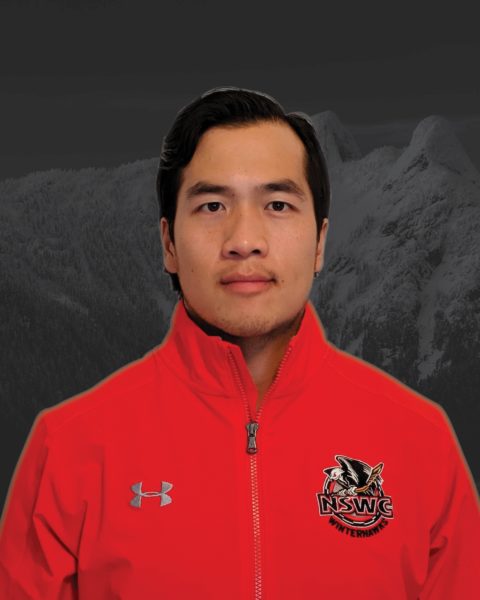 Jared Eng
private lesson rate: $135 per hour
Jared grew up on the North Shore playing for the North West Giants (BCMML). He recently finished playing professional ice hockey with the Kunlun Red Star Organization (KHL/VHL). Jared spent time in the BCHL, NCAA DIV 1 and in Sweden before finishing his career in Russia. He also plays for the Team Canada National Roller hockey team.
As a skills coach, Jared works with forwards and defensemen on being innovative and detailed, developing skills that work in games.
He is excited to begin his coaching career and to give back to players at North Shore Winter Club. This will be Jared's first year coaching and being part of the development team.