Tennis Update: Dec 8, 2020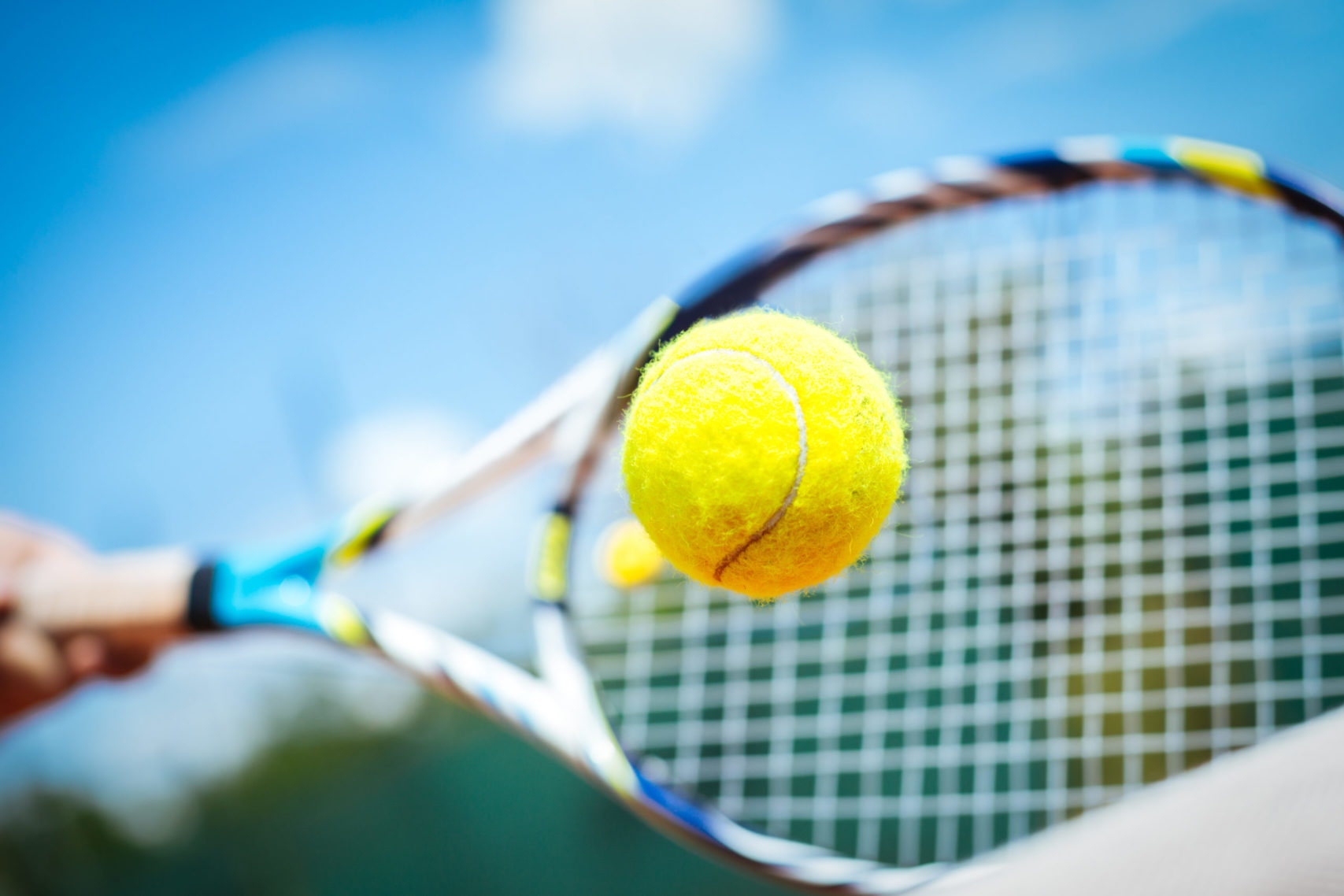 Dear Members,
As we navigate through the changes that the PHO and Tennis BC have recently mandated, it has given us an opportunity to look at our operations and create some changes that we feel will be beneficial to our membership.  The demand for tennis play has significantly increased over the past few months.  It's understandable to see such an increase in usage with everyone wanting to stay active, people now working from home, and having more flexibility in their schedules.  Although COVID-19 is a factor, our tennis usage is changing and we need to respond by implementing some new changes to our structure of booking and playing.
Based on the December 3rd Tennis BC Orders:
NSWC will continue at this time with SINGLES play only.
Doubles will be permitted with same residence family members only.
Adult programs/lessons will be limited to 2 players + coach. Due to this new rule, we will have to implement changes to the upcoming Winter programs. We will be reaching out to those affected.
Junior programs/lessons will be limited to 4 players + coach.
Staff and the Tennis Committee met last night and we are excited to list the following changes, effective Monday December 14, 2020:
All bookings will now be 55 min play with a 5 min clean of the courts by the Members.
Maximum of 4 bookings per 7 day period, 2 evening (after 6pm) and 2 daytime bookings.
24 hour bookings are permitted; booking does not count towards the 4 max per week.
The 7-day period is Sunday through Saturday
24 hour cancellation is still in effect, and must be done by calling Member services.
A charge of $25 will be charged for late cancellations; No shows will result in a penalty of $25 charge to all players booked.
2 names are required per booking with booking rules applied.
These changes will allow us to expand the number of court bookings and aim to provide equality to our tennis playing members.
We are currently working with GameTime to update the grid with the new booking rules & times.  Courts will not be available to book after Sunday December 13th until Thursday December 10th at 8pm. We will continue to update you on this.
We also encourage you to use the WAITLIST feature on GameTime.  On the tennis booking page, click 'Waitlist' and then click 'Join the Waitlist' and select your desired court requests.  If a court is cancelled, GameTime will automatically reserve the court, and an email will be sent to you.  All players must be booked, and will be subjected to a rules check when a court is cancelled and the waitlist is triggered.  If any player is breaking a rule, the booking will be bypassed and the booking will be given to the next group.
It has come to our attention that a number of members are signing on to GameTime using the login credentials of other members. This is a clear violation of booking procedures, and we will be monitoring this for violations and penalizing anyone abusing GameTime protocols.
We know that this is a difficult time for everyone, and we acknowledge that these new changes may not be easy as we adapt with the ever-changing state of COVID-19 and prioritizing your safety.
We thank you for your patience, support and commitment to keeping our club safe and open.
Sincerely,
Joanna Hayes, Fabio Walker & the NSWC Tennis Committee