NSWC Hockey Update – Nov 7, 2020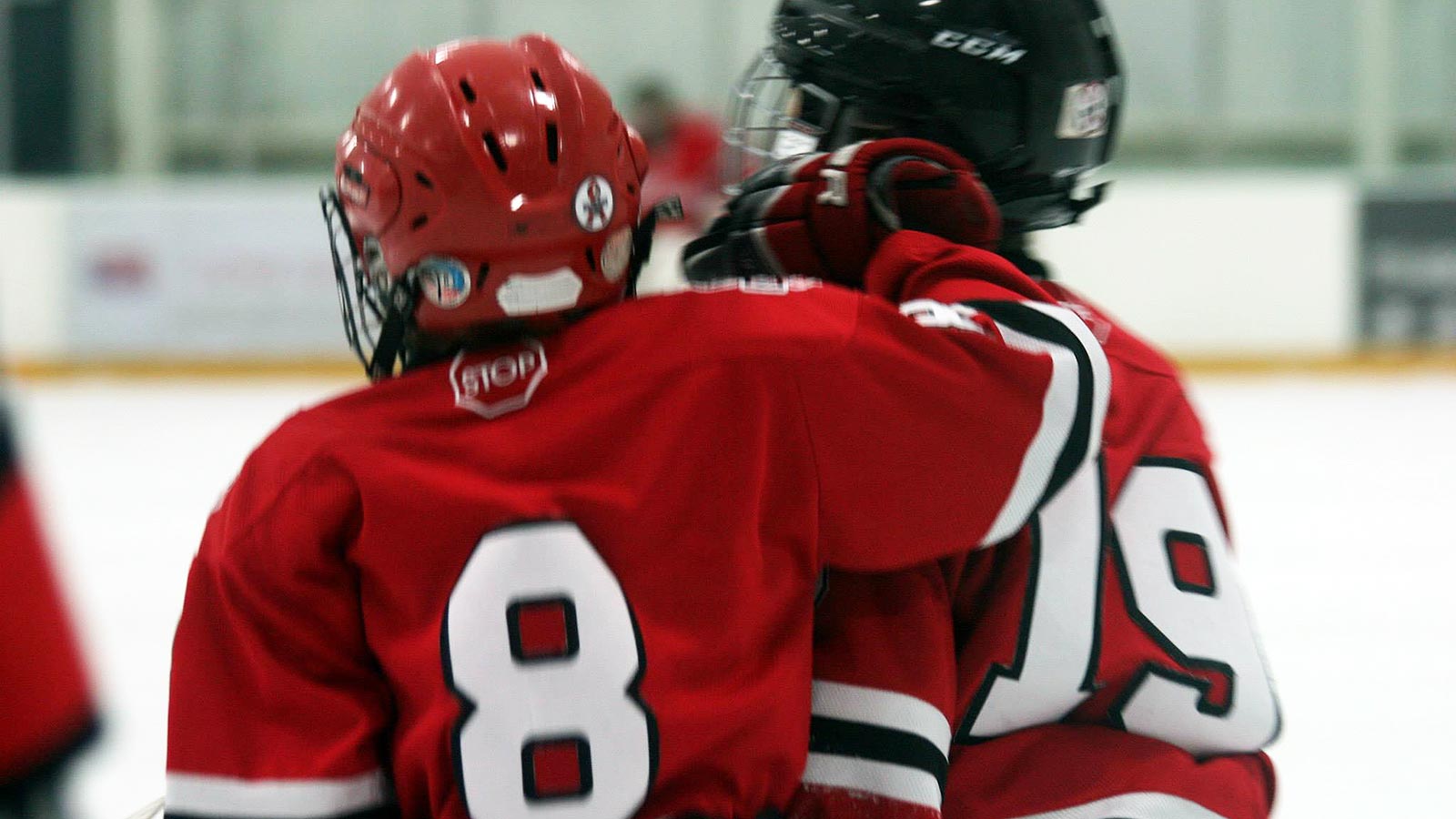 Dear Hockey Families,
As you are probably are aware, British Columbia's health officials have mandated restrictions effective for a 2 week duration from 10pm Nov 7th until noon Nov 23rd. These restrictions will have an effect on our hockey program as follows:
Games & Practices:
According to PCAHA, any games prior to 10pm today are allowed to run, however, teams may cancel if they are not comfortable going ahead with game play. Starting at 10pm tonight, all games are suspended until November 23rd at noon.
Team practices may continue to run, however, they are only allowed to continue under Phase 2 protocols (maintaining 2 meters apart on the ice, no contact).
All players MUST wear masks as of Monday night. The NSWC has provided each player with a CCM Game On Mask to wear under their helmets. Team Managers will need to ensure they pick up their team's masks from the Hockey Department. We will not handout to individuals.
As games are not allowed, there will be no opportunity for spectators to be rink side during practices. Only rostered coaches can be on the ice, and a rostered safety person and a team manager may be rink side. Team officials must picked up your wrist band from the front desk and wear it while out by the rink or you will be asked to leave the rink.
Spring Hockey Tryouts:
To do our part in keeping our members safe, we have officially cancelled our November 11th Spring Hockey tryouts. We feel this decision is paramount in hopefully being able to save the remainder of our minor hockey season. With all North Vancouver rinks shutting down, we are in a lucky spot to be able to run sessions, however we believe being as cautious as we can is the best decision for our hockey families at this time. We are officially requesting that all NSWC players DO NOT attend any other spring tryouts at this time.
Team Dryland Sessions:
At this time, all team dryland sessions are cancelled for the next two weeks. We will be looking at options to re-schedule after the two weeks depending on recommendations that we receive from health authorities.
Program & Private Lessons:
Private lessons are allowed to continue, however, physical distancing measures will be in place and must being followed.
At this time, we are cancelling our Sunday November 8th hockey programs. More updates will be sent out as gather more information from ViaSport, BC Hockey & Vancouver Coastal Health.
Open Hockey:
Open hockey is available for bookings but can only include same household members (as it was in phase 1).
We will be releasing Senior Men's ice slots on Sunday's and Wednesday evenings on gametime until November 23rd. These may be booked by members or teams may email ice@nswc.ca to pick up additional practice ice.
We will continue to update members on all hockey developments as we receive more information from ViaSport, PCAHA/BC Hockey, and Vancouver Coastal Health.
Read more updates from today:
Click HERE for the full statement from today's 1:00PM announcement.
Click HERE for ViaSport's announcement today.
Click HERE for today's order of the Provincial Health Officer (PHO).
Thank you,
NSWC Hockey Department