The Midget Elite Files: Matteo Pechia On Balance, Buddies, & Family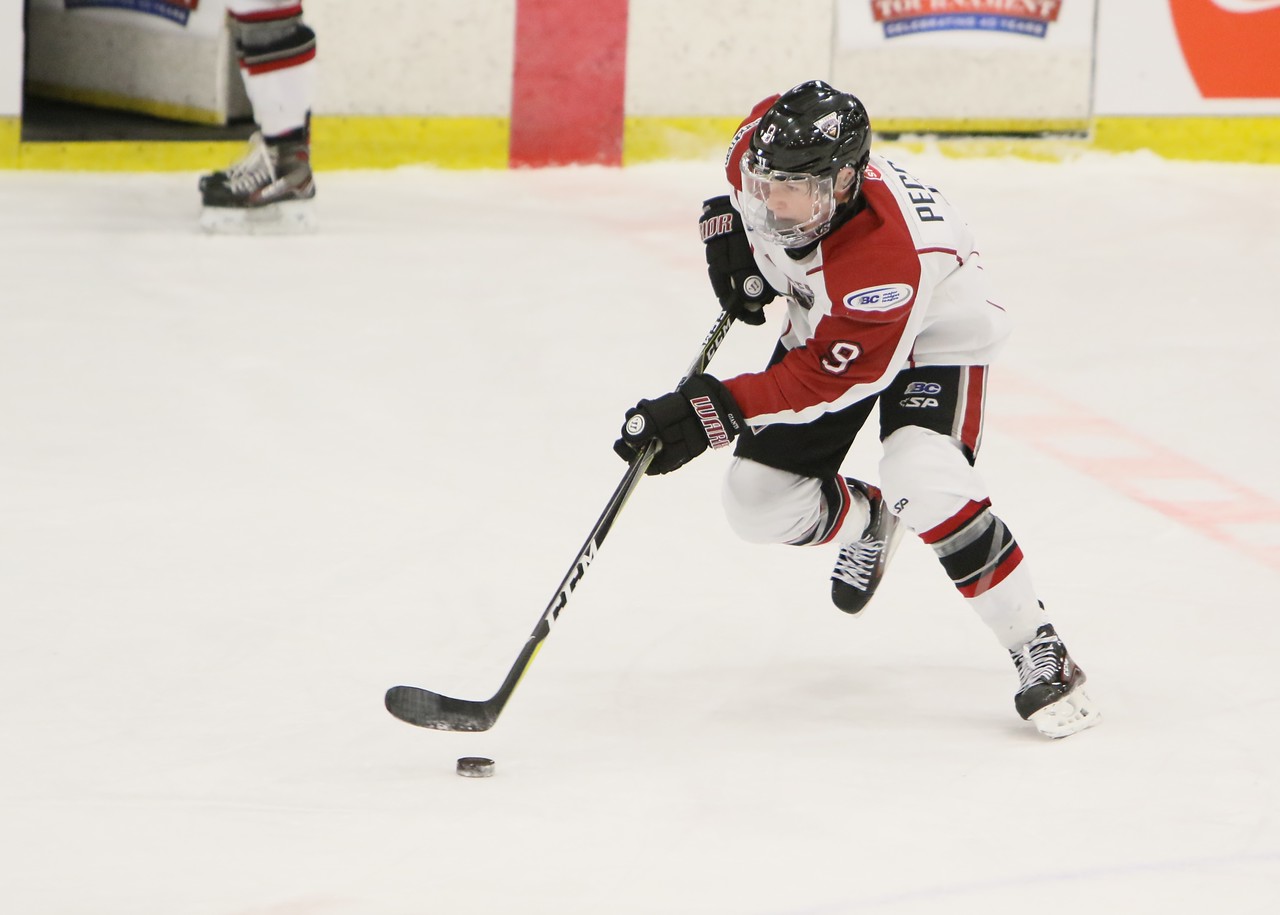 By Kelvin Cech
Trying to decide what the best path is for your son's hockey career?
Join the club. Literally!
One thing I've learned over the past six years coaching major midget hockey and trying to get players to the next level – junior hockey – and now recruiting right out of the WHL for the UBC Thunderbirds, is that there simply is no singular right answer.
For instance, when I was coaching the North West Giants and the Midget Elite Program was running right beside us, it was easy to see how different players developed at different rates.
So i was thrilled when the club asked me to get in touch with a few of those 2000 born players to talk about their experience. Starting today, we're launching a brand new series of podcasts, beginning with the one and only Matteo Pechia. If you've had the pleasure of meeting Matteo, you know he's one of the funniest, most energetic, and respectful young men around. He's a 17 year old who grew up playing hockey at the club, and as you can imagine he's got some great advice to share, as well as a few memories as well.